Binance CEO CZ: Market Recovery, Crypto Regulations, and SEC Charges
Binance CEO Changpeng "CZ" Zhao believes that while the past year saw the market crash following a two-year high, the crypto-market seems to be revving now, even as customers remain cautious.
CZ made these remarks on a recent podcast as he spoke about a range of other issues associated with the crypto-market, such as market sentiment, regulation, and banking. Since then, the U.S. Securities and Exchange Commission (SEC) has charged Binance with securities violations.
Market recovering from 2022's bear market
CZ also highlighted how the two-year period of 2020-21 was one of all-time highs due to the arrival of relatively new technologies such as DeFi and Metaverse. The phase also witnessed a lot of capital investment in the industry. 2022, however, was marred by the failures of Three Arrows Capital, Luna, and FTX. CZ argued that looking at the price charts, one can see that the market is recovering from 2022's bear market. However, people are still very cautious about crypto. In fact, the exec went on to say that he's not very sure what will drive the next cycle.
Crypto regulations across the globe
On the question of crypto-regulations across the globe, CZ praised the jurisdictions of the Middle East and Europe for implementing the regulations.
Binance's perspective on buying a bank
CZ was also asked about the prospect of Binance buying a bank as only recently, we saw the collapses of "crypto-friendly" banks such as Signature, Silvergate, and Silicon Valley Bank (SVB) in early 2023. He said that the thought had crossed his mind, but he realized that it is not really a practical solution.
SEC's charge against Binance
Since then, the SEC has charged Binance with securities violations. The charges concern not only whether Binance's listings are unregistered securities, but also whether the exchange misled customers about how their funds were deployed and whether it implicitly encouraged American users to trade on a non-U.S. platform to which they were not supposed to have access.
"While we take the SEC's allegations seriously, they should not be the subject of an SEC enforcement action, let alone on an emergency basis. We intend to defend our platform vigorously," Binance said in its statement.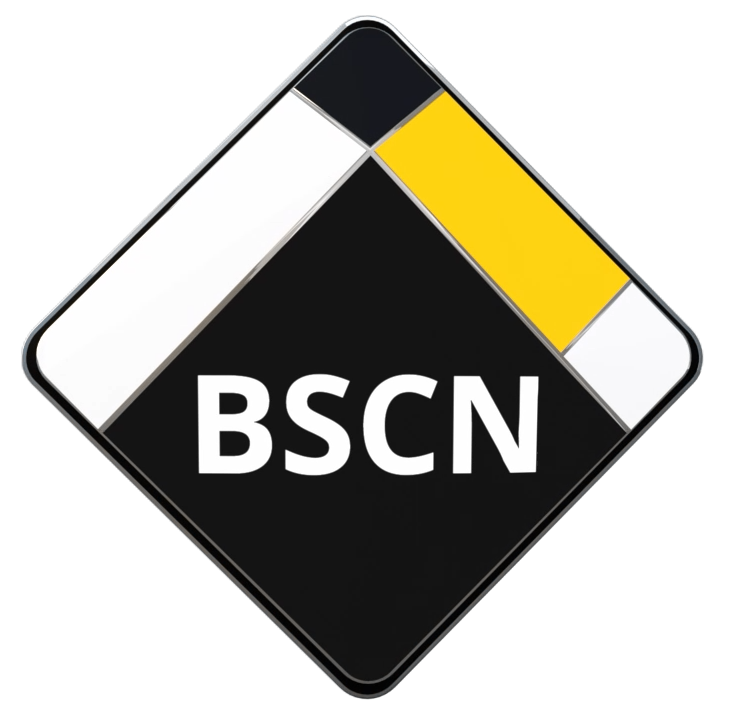 BSCN is aiming to become the leading media coverage platform around the Binance Smart Chain Ecosystem. With a strong focus towards Content Quality, Decentralized platforms, Hot topics in the market, Informative and education sources and guidance in how to be more aware around unreliable crypto projects.