Cryptocurrency Exchange Binance Faces CFTC Lawsuit
Cryptocurrency exchange Binance and its founder and CEO Changpeng Zhao (CZ), along with former Compliance Officer Samuel Lim, are planning to request the dismissal of the lawsuit filed against them by the U.S. Commodity Futures Trading Commission (CFTC) in March. The CFTC had filed the lawsuit, alleging that Binance and CZ had provided unregistered services and violated U.S. derivatives laws by failing to register with the federal agency years ago.
Requesting Permission for Text Limit for Responding to Lawsuit
According to sources, Binance, CZ, and Lim plan to request the dismissal of the lawsuit filed by the CFTC, citing the complexity of the case. They also seek permission to exceed the 15-page text limit for their response, which is required to be submitted by July 27. This indicates that the defendants will present a comprehensive defense.
Regulatory Challenges and Binance's Response
While Binance has become the target of a lawsuit filed by the U.S. Securities and Exchange Commission (SEC) alleging various charges, including the misuse of customer funds, investor deception, and violation of securities laws, the cryptocurrency exchange has faced pressure from regulatory agencies in various countries. Binance has announced that it will defend against these allegations made by the SEC.
In response to the regulatory crisis, several high-level executives resigned from Binance, raising concerns about the future of the platform. Despite these challenges, CZ has assured users of the cryptocurrency exchange's commitment to development and progress.
Despite the difficulties caused by regulations, Binance continues to focus on further development and progress. The cryptocurrency exchange recently became one of the first global cryptocurrency exchanges to list Worldcoin (WLD), which was launched on July 24 and has gained significant attention.
Regulatory Pressures Hit BNB the Most
Meanwhile, Binance's service token Binance Coin (BNB) has been negatively affected by regulatory pressures and lawsuits. Especially after the lawsuit filed by the SEC, BNB has been under selling pressure and is currently trading at $237.82, a 1.39% decrease in the past 24 hours.
While the majority of the top 100 cryptocurrencies by market capitalization have gained approximately 45-50% in value since the beginning of the year, BNB has lost about 2.5% of its value.
Bullet List:
Binance and CZ plan to request dismissal of CFTC lawsuit.
They seek permission to exceed the 15-page text limit for their response.
Binance faces regulatory pressure from various countries.
High-level executives have resigned from Binance.
Binance defends against SEC allegations.
Binance listed Worldcoin (WLD) on July 24.
BNB has been negatively affected by regulatory pressures.
BNB's value has decreased by 2.5% after the SEC lawsuit.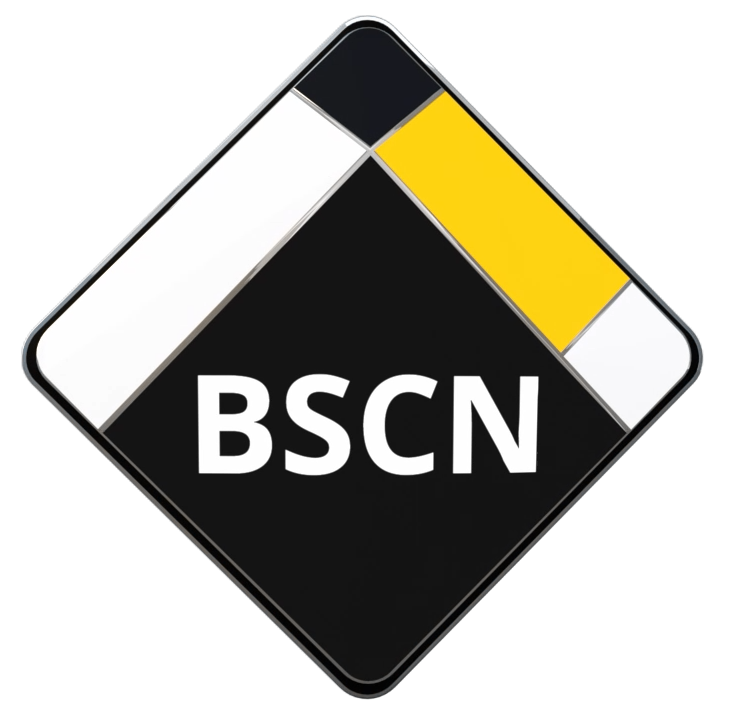 BSCN is aiming to become the leading media coverage platform around the Binance Smart Chain Ecosystem. With a strong focus towards Content Quality, Decentralized platforms, Hot topics in the market, Informative and education sources and guidance in how to be more aware around unreliable crypto projects.