Binance Completes 25th Quarterly BNB Token Burn
Binance, the largest cryptocurrency exchange, announced in a recent post on X that it has successfully completed its twenty-fifth quarterly Binance Coin (BNB) burn. Approximately 2.14 million BNB tokens, valued at $453,506,792 and accounting for about 1.38% of the total supply, were burned in this process.
Positive Impact on BNB Price
Burning tokens can potentially influence the price of a cryptocurrency. In BNB's case, the burn announcement seems to have given the altcoin a price boost. CoinMarketCap reported a 2.84% increase in BNB's price over the past 24 hours, reaching a new daily peak of $213.14. Additionally, the 24-hour trading volume surged by more than 80%, reaching $408,925,772. BNB also experienced a 0.98% price increase over the past week.
Technical Analysis and Price Predictions
BNB's technical indicators suggest a potential price surge in the coming days. Key points from the technical analysis include:
The daily RSI line crossed above the daily RSI SMA line, indicating a shift in momentum favoring buyers.
The daily MACD line crossed above the daily MACD signal line, suggesting a bullish trend reversal might occur.
If these technical indicators hold, BNB's price could rise to the next resistance level at $220. Further upward pressure might lead to BNB flipping this level into support before climbing to $230.
However, the bullish scenario could be invalidated if BNB closes a daily candle below the $210 price point within the next 48 hours. In such a case, the altcoin might face a downside risk, falling to $200 in the following week.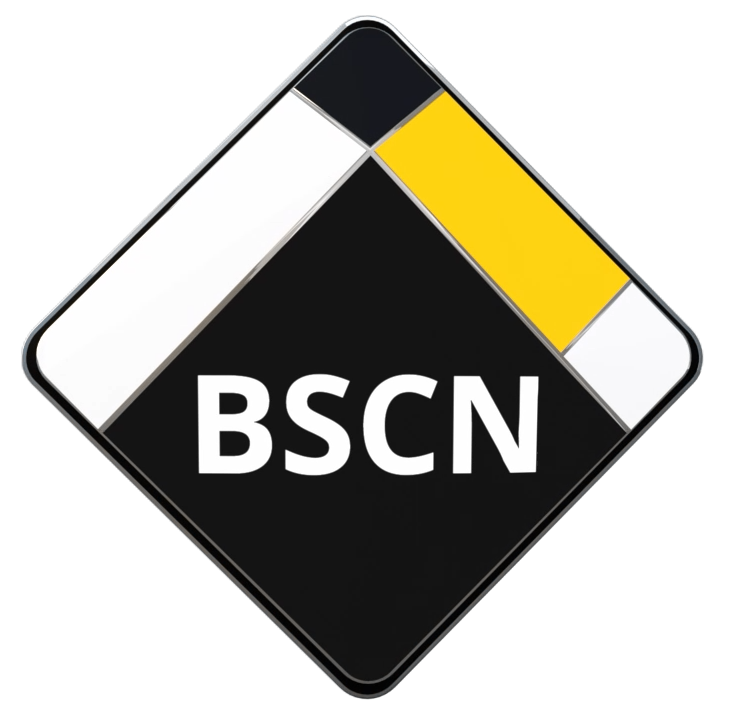 BSCN is aiming to become the leading media coverage platform around the Binance Smart Chain Ecosystem. With a strong focus towards Content Quality, Decentralized platforms, Hot topics in the market, Informative and education sources and guidance in how to be more aware around unreliable crypto projects.