Key Points
According to CZ, the CEO of Binance, Binance US has never used Ceffu or Binance Custody.
However, the SEC has consistently claimed the opposite.
CZ of Binance asserts the non-use of Ceffu.
While Judge Faruqui attempted to ease tensions in the SEC vs. Binance case, Changpeng Zhao made a statement that could significantly impact the situation.
On September 19, CZ retweeted information shared by Altcoin Alerts:
"SEC asked U.S court to approve an inspection into Binance US. The SEC believes Ceffu, rebranded earlier from Binance Custody, may also be serving Binance US & therefore being used to shift U.S. customer funds out of the country in violation of a previous agreement to not do so."
Investigating this matter, Coinspeaker highlighted an initiative by Binance's CEO that appears to introduce "trouble regarding Ceffu." It is worth noting that Ceffu is a contentious point between Binance.US and the financial regulator, the SEC.
CZ has effectively refuted the arguments previously put forth by Binance US regarding Ceffu. In legal documents, Binance US's legal team acknowledged the use of wallet custody software provided by Binance Holdings Ltd, known as Binance Custody.
Coinspeaker emphasized that Binance Custody and Ceffu are one and the same entity.
Is Binance a Victim of Its Inconsistent Statements?
Cointelegraph noted that Binance.US mentioned in a court document filed on September 15 that the American crypto exchange had indeed used Ceffu. "We are using Ceffu (formerly Binance Holdings Limited's custody software and support services) under license. The Ceffu solution makes up the majority of our wallet technology," they stated.
This discrepancy between Zhao's statements and those of Binance US's lawyers is apparent. The SEC's position was that no digital assets held by Americans, including Binance's BNB cryptocurrency, should be transferred abroad. Binance had agreed to comply with this rule through an agreement with the U.S. regulator.
Simultaneously, the company behind Ceffu's custody software denied any connection to Binance.US. Their statement on September 15 (unfortunately unavailable after our investigation) mentioned providing services "in certain jurisdictions, excluding the United States, among others."
It is understandable if the SEC feels confused in this intricate situation. Has it not previously pointed out the lack of clarity in Binance's statements?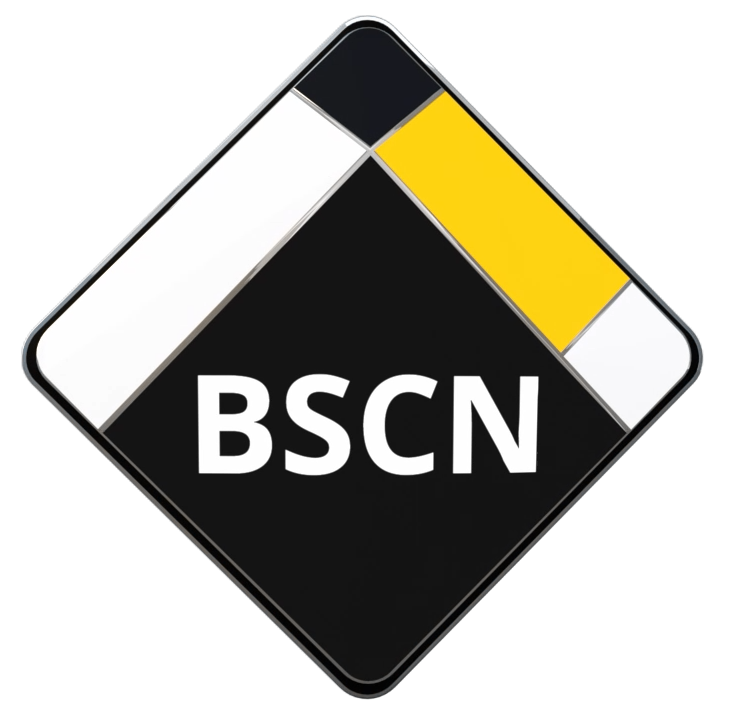 BSCN is aiming to become the leading media coverage platform around the Binance Smart Chain Ecosystem. With a strong focus towards Content Quality, Decentralized platforms, Hot topics in the market, Informative and education sources and guidance in how to be more aware around unreliable crypto projects.