In a Bold Move: Binance.US vs. Coinbase Trading Volume Comparison by CZ
Binance [BNB] CEO Chanpeng Zhao recently shared a comparison of Binance.US's trading volume with that of Coinbase on March 31st, revealing an impressive surge in activity for the former. This comparison gains significance as both Binance.US and Coinbase operate in the United States, and Binance.US has achieved a remarkable feat in terms of trading volume.
CZ emphasized that the figures presented were only for Binance.US and did not consider the entirety of Binance's trading volume, unlike the comparison being made with Coinbase. However, based on CoinMarketCap's data, the contrast between the two exchanges is stark. Binance's 24-hour trading volume of $11 billion far surpassed Coinbase's $1 billion figure. Binance also boasted a significantly larger number of weekly visits, with over 14 million compared to Coinbase's meager 43,000. Furthermore, Binance offered more markets, solidifying its status as a major player in the cryptocurrency exchange industry.
BNB Smart Chain Transactions Reflecting Upward Trend
Upon analyzing the transaction history of the BNB Smart Chain [BSC] since January, an upward trend can be observed. Daily transactions in January and February mostly remained below 3 million, but consistently increased in March, indicating a rise in volume on the chain despite recent Fear, Uncertainty, and Doubt (FUD) surrounding the exchange. This surge in transactions on the BNB Smart Chain signifies increased activity on the network.
BNB's Recent Market Trends
As of this writing, BNB is attempting to recover on a daily timeframe. The chart shows modest gains of less than 1% over the past three days, with BNB trading at around $317. This slight increase indicates a tug of war between buyers and sellers, as both sides fight for market control. However, following its recent modest gains over the past four days, BNB has shifted towards a slightly bullish trend. The Relative Strength Index (RSI) line is slightly above the neutral line, indicating the coin could potentially begin an upward swing.
Summary
Binance.US achieved a remarkable feat with its trading volume, equivalent to 41% of Coinbase's global trading volume.
Binance's 24-hour trading volume of $11 billion far surpassed Coinbase's $1 billion figure.
Binance had over 14 million weekly visits compared to Coinbase's 43,000.
BNB Smart Chain transactions have shown an upward trend since January, indicating increased activity on the network.
BNB has recently shown modest gains and is currently trending towards a slightly bullish trend.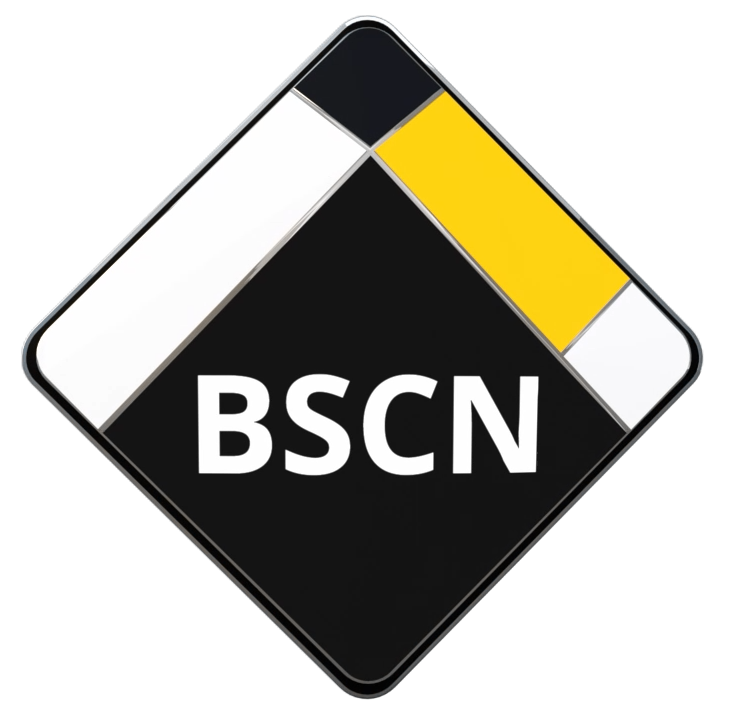 BSCN is aiming to become the leading media coverage platform around the Binance Smart Chain Ecosystem. With a strong focus towards Content Quality, Decentralized platforms, Hot topics in the market, Informative and education sources and guidance in how to be more aware around unreliable crypto projects.