Binance.US Trading Volume Decline
Binance.US' weekly trade volume has witnessed a significant decline, plummeting from an annual high of nearly $5 billion to a mere $40 million. This alarming drop was reported by crypto data firm Kaiko on September 18.
This decline in trading volume can be attributed to multiple factors, including:
The extensive charges filed by the U.S. Securities and Exchange Commission (SEC) against Binance and its affiliates in June. The SEC accused Binance of unauthorized access to the U.S. market and declared several cryptocurrencies, including Binance's BNB and BUSD, as securities.
Binance.US's announcement in June that it would transition to a 'crypto-only' exchange after losing its banking partners in the U.S. This move was a direct response to the increasing regulatory scrutiny it faced, which undoubtedly impacted its operations and trading volume.
The departure of several key executives in recent weeks, including Head of Legal, Krishna Juvvadi, and Chief Risk Officer Sidney Majalya. There have also been reports suggesting that Binance.US CEO Brian Shroder has stepped down. These executive changes, combined with the reduction of some services due to broader regulatory difficulties, indicate significant internal upheaval within Binance.US, potentially contributing to the decline in trading volume.
Intensified scrutiny of Binance's trading practices by regulatory authorities. The SEC alleged extensive wash trading due to Sigma Chain's role as a market maker, which led to an overstatement of trading volume. Additionally, Alameda Research, a prominent quantitative trading firm, often served as the sole counterparty for Binance.US's over-the-counter trades. These factors raise questions about the accuracy of Binance.US's reported trading volumes in the past.
These recent challenges highlight the profound impact that regulatory oversight and internal management issues can have on a cryptocurrency exchange's market activity. While the future of Binance.US remains uncertain, one thing is clear: its current trajectory represents a stark departure from its previous high-volume trading activity. As the cryptocurrency industry continues to evolve under increasing regulatory scrutiny, exchanges like Binance.US must prioritize compliance and stability to maintain market confidence.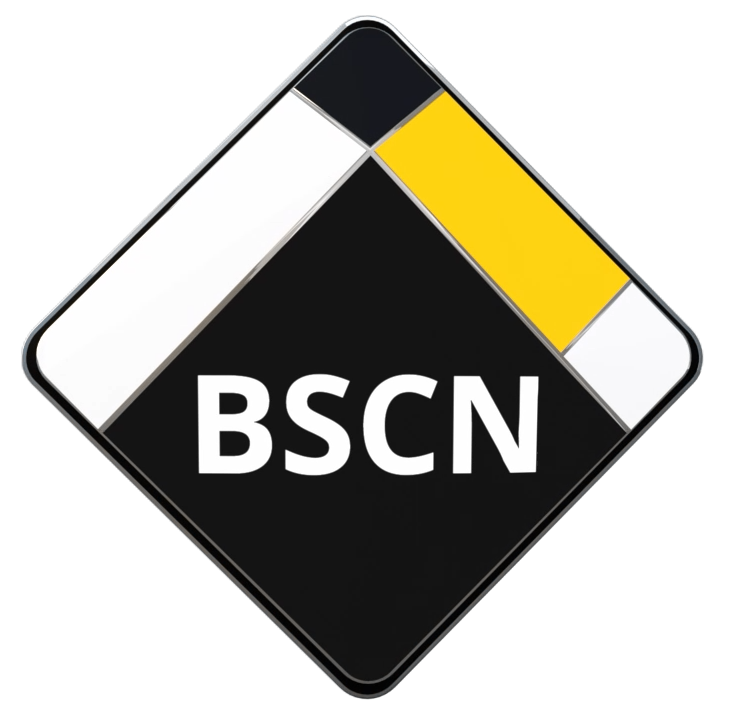 BSCN is aiming to become the leading media coverage platform around the Binance Smart Chain Ecosystem. With a strong focus towards Content Quality, Decentralized platforms, Hot topics in the market, Informative and education sources and guidance in how to be more aware around unreliable crypto projects.