United States Crypto Exchange Binance.US Resolves USD Withdrawal Issues
United States crypto exchange Binance.US has informed customers that it has successfully resolved its U.S. dollar withdrawal issues after working closely with its banking partners. However, the exchange also warns that this relief may be temporary.
The reportedly independent subsidiary of crypto exchange Binance released an update on June 22, stating that its system remains fully operational and expects U.S. dollar withdrawal requests to return to their normal five-business-day turnaround time.
Earlier, on June 9, Binance.US had suspended dollar deposits and notified customers about a temporary halt in fiat withdrawal channels due to its ongoing battle with the Securities and Exchange Commission. At that time, the exchange had also cautioned customers about the possibility of its banking partners pausing fiat withdrawal channels from as early as June 13, but that did not materialize as of yet.
In its latest statement, Binance.US encourages customers with failed withdrawal attempts to resubmit their requests, emphasizing that their systems are fully operational. However, they also caution that the current relief might not be permanent.
"While USD withdrawal remains fully operational on the platform today, we expect our banking partners to discontinue that service in the near future," Binance.US stated.
Binance.US is urging its users to "use, withdraw, or convert your USD to a stablecoin to continue crypto-to-crypto trading" as it transitions to becoming a crypto-only exchange.
For any remaining USD balances held in customer accounts, the announcement notes that they could be converted into Tether (USDT) at a future date, with a fixed exchange rate of $1.00.
The update also includes details of additional USDT trading pairs. Starting from June 26, Binance.US will add ANKR, DAI, DASH, HBAR, ICX, IOTA, RVN, WAVES, XNO, XTZ, and ZIL as new trading pairs.
However, it should be noted that on the same date, Binance.US plans to remove most "USD Advanced Trading pairs" from the platform. Among the 150 crypto assets supported by Binance.US, only BTC, ETH, ADA, BNB, LTC, MATIC, SOL, VET, USDC, and USDT will be available for trading against the dollar.
The company has also faced challenges with banking partners in Australia. In May, Bitcoin prices fell to a 20% discount on the Australian branch of Binance when local banking and payments partners suspended their services, leading to a rush to sell and cash out.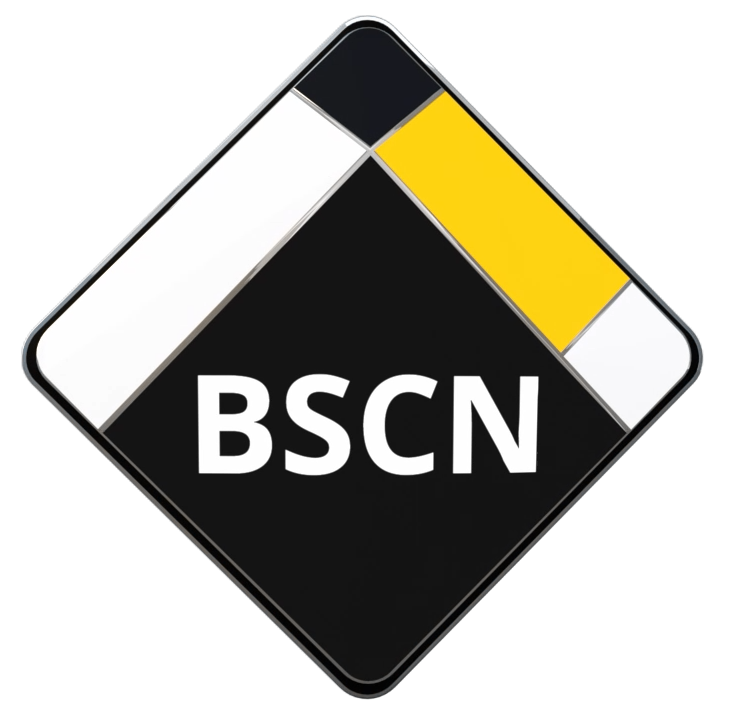 BSCN is aiming to become the leading media coverage platform around the Binance Smart Chain Ecosystem. With a strong focus towards Content Quality, Decentralized platforms, Hot topics in the market, Informative and education sources and guidance in how to be more aware around unreliable crypto projects.