Binance.US Faces Banking Challenges
Binance.US, the U.S. arm of the leading cryptocurrency exchange Binance, is reportedly encountering difficulties in finding a suitable bank to handle its customers' cash after the abrupt failure of Signature Bank last month, according to a report published by the Wall Street Journal.
Previously, user deposits were transmitted to Signature Bank or Silvergate Capital Corp, two prominent financial institutions that supported cryptocurrency. However, with both options unavailable, Binance.US is now relying on at least one intermediary to store its customers' assets, resulting in significant delays in fund transfers and movements.
Binance.US has made unsuccessful attempts to establish direct banking relationships with several financial firms, including Cross River Bank, which already has ties with other crypto companies, and Customers Bancorp Inc., a regional bank based in Pennsylvania, as reported by WSJ.
A spokesperson from Binance.US was quoted as saying:
"We work with multiple U.S.-based banking and payment providers and continue to onboard new partners while upgrading our internal systems to create a more stable fiat platform and offer additional services."
Challenges for Binance in 2023
2023 has been a challenging year for Binance, the world's largest crypto exchange, as it has faced regulatory hurdles and legal challenges. In March, the U.S. Commodity Futures Trading Commission (CFTC) filed a lawsuit against Binance and its CEO Changpeng Zhao, accusing them of evading regulations and violating rules to prevent illicit financial activity, as reported by CoinGape.
In addition to U.S. regulatory crackdowns, Binance is also facing increased scrutiny from Dubai, where it is seeking crypto licenses. The Virtual Assets Regulatory Authority (VARA) has demanded additional information from the exchange to implement stricter compliance procedures.
As a result of these developments, Binance's native cryptocurrency BNB has witnessed a drop of approximately 0.25% in the past hour. Currently, BNB is trading at $311.63 with a market cap of around $50 billion.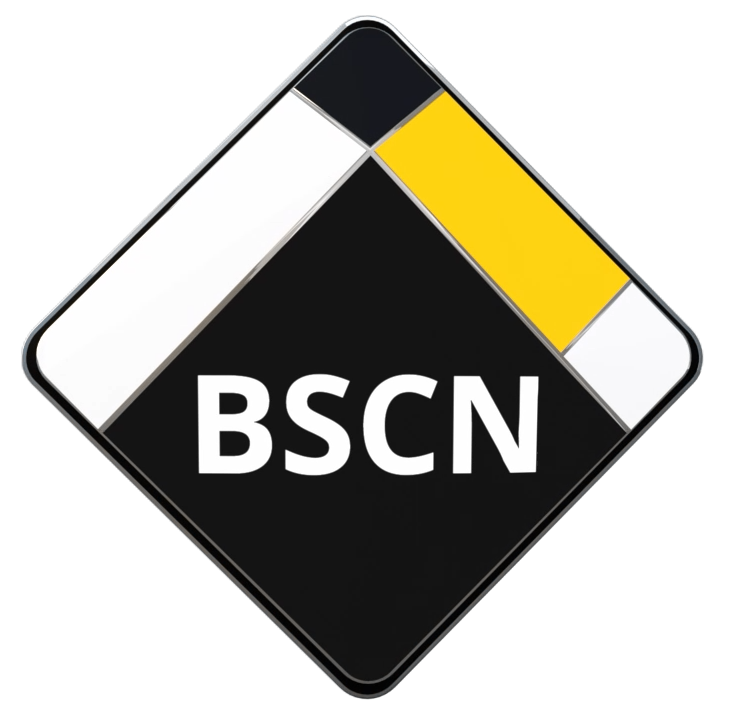 BSCN is aiming to become the leading media coverage platform around the Binance Smart Chain Ecosystem. With a strong focus towards Content Quality, Decentralized platforms, Hot topics in the market, Informative and education sources and guidance in how to be more aware around unreliable crypto projects.