Binance's BTC/TUSD Trading Volume Reaches $60 Million per Hour
The cryptocurrency exchange Binance saw an increase in its BTC/TUSD trading volume to $60 million per hour in late March after the exchange reinstated fees for other pairs, according to research firm Kaiko. Despite the exchange's focus on TrueUSD, BTC trading volumes remained consistent with bear market trends. In contrast, TUSD lags behind BUSD and Tether, which account for 90% of trading volume on centralized exchanges. With a New York prudential regulator ordering BUSD issuer Paxos to stop minting the coin, it is expected to overtake BUSD in popularity.
What is TrueUSD?
TrueUSD is a stablecoin, which is a cryptocurrency designed to track the value of a fiat currency such as the US dollar. Cryptocurrency traders purchase stablecoins to move into and out of crypto trading positions more quickly than fiat. TrueUSD is described on its website as "the first independently-verified digital asset redeemable 1-for-1 for US dollars." It runs on Ethereum, BNB Smart Chain, TRON, Avalanche, and BNB Beacon Chain natively. A real-time snapshot of TrueUSD's reserves shows that more than $2 billion backs all minted coins. The reserve composition is unknown. In 2020, Techteryx Ltd, a Singapore-based company, purchased the TrueUSD intellectual property from Archblock.
Brazilian Authorities Investigating Binance
Valor reports that the Federal Public Prosecutor's Office and the Federal Police are investigating Binance, while the Securities and Exchange Commission and the State Attorney General of São Paulo have both accused the exchange of financial crimes. According to the securities regulator, a Binance representative directed users to the foreign version of the company's online Futures platform because the Brazilian version did not provide derivatives. Binance CEO Changpeng Zhao is said to be a partner in the firm B Fintech Serviços de Tecnologia, which is named in the filing. If found guilty, the person who approved this instruction could face a prison sentence ranging from six months to two years. Brazilian authorities issued a cease-and-desist order after Binance violated securities laws by offering residents derivatives.
Civil Charges in the United States
Binance is facing civil charges in the United States for offering derivative products to large corporations without first registering with the Commodity and Futures Trading Commission. Zhao referred to the charges as "disappointing."
Conclusion
Binance, the popular cryptocurrency exchange, saw a surge in BTC/TUSD trading volume after reinstating fees for other pairs. The stablecoin TrueUSD has become increasingly popular among cryptocurrency traders due to its design to track the value of fiat currencies. However, Binance is facing legal issues in both Brazil and the United States for alleged violations of securities laws and derivatives trading regulations.
Binance's BTC/TUSD trading volume increased to $60 million per hour in late March.
TrueUSD is a stablecoin designed to track the value of a fiat currency such as the US dollar.
Brazilian authorities are investigating Binance for financial crimes, while Binance is facing civil charges in the United States for offering derivative products without registering first.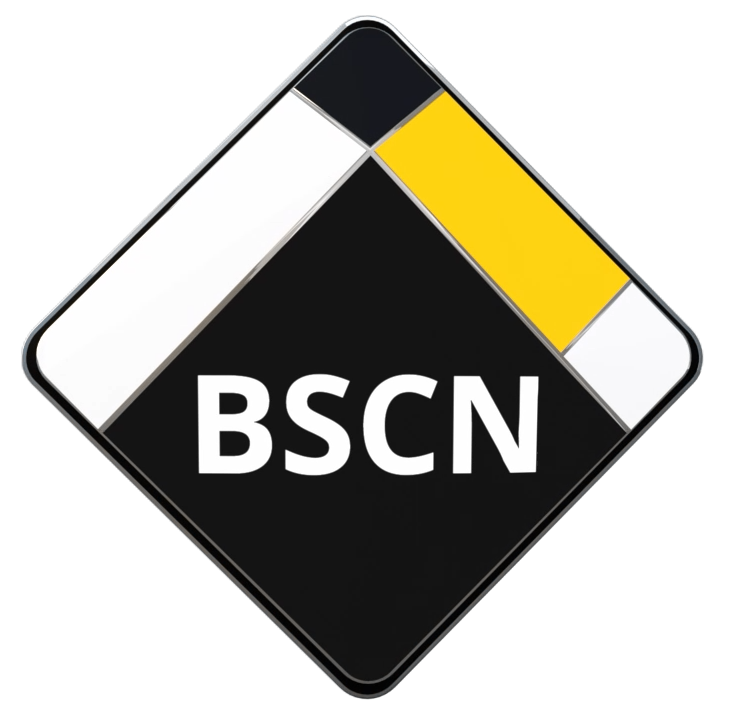 BSCN is aiming to become the leading media coverage platform around the Binance Smart Chain Ecosystem. With a strong focus towards Content Quality, Decentralized platforms, Hot topics in the market, Informative and education sources and guidance in how to be more aware around unreliable crypto projects.