Binance Integrates Bitcoin (BTC) on Lightning Network
Binance, one of the world's largest cryptocurrency exchanges, announced on July 17th the integration of Bitcoin (BTC) on the Lightning Network.
This integration allows users to deposit and withdraw BTC on Binance using the Lightning Network. The Lightning Network is a Layer-two scaling solution for Bitcoin, enabling faster, cheaper, and more scalable transactions through the creation of off-chain transaction channels.
Here are some key benefits of the Lightning Network integration:
Near-instantaneous transactions: Lightning Network transactions require no miner confirmation and can be settled within seconds.
Relief from high fees: The integration addresses the issue of elevated Bitcoin network gas fees that led to temporary BTC withdrawal suspensions on Binance.
Diversified deposit and withdrawal options: Binance users now have the ability to transact with BTC via the Lightning Network, as well as other options such as BNB Smart Chain (BEP-20), BNB Beacon Chain (BEP2), BTC (SegWit), and Ethereum ERC-20.
Industry-wide adoption: Binance joins other major crypto exchanges like Bitfinex, River Financial, OKX, Kraken, and CoinCorner in embracing the Lightning Network. Coinbase CEO, Brian Armstrong, has also hinted at future integration.
Transactional efficiency: The Lightning Network significantly reduces congestion on the Bitcoin blockchain, allowing for a higher number of transactions per second.
Lower transaction fees: Lightning Network transactions offer lower fees compared to traditional Bitcoin transactions, making micro-transactions more economically viable.
Enhanced privacy: The Lightning Network provides improved privacy protection by not revealing individual transaction details on the blockchain.
The integration of the Lightning Network by exchanges like Binance is a significant step toward optimizing Bitcoin's transactional performance, increasing its accessibility and usability in the global financial landscape.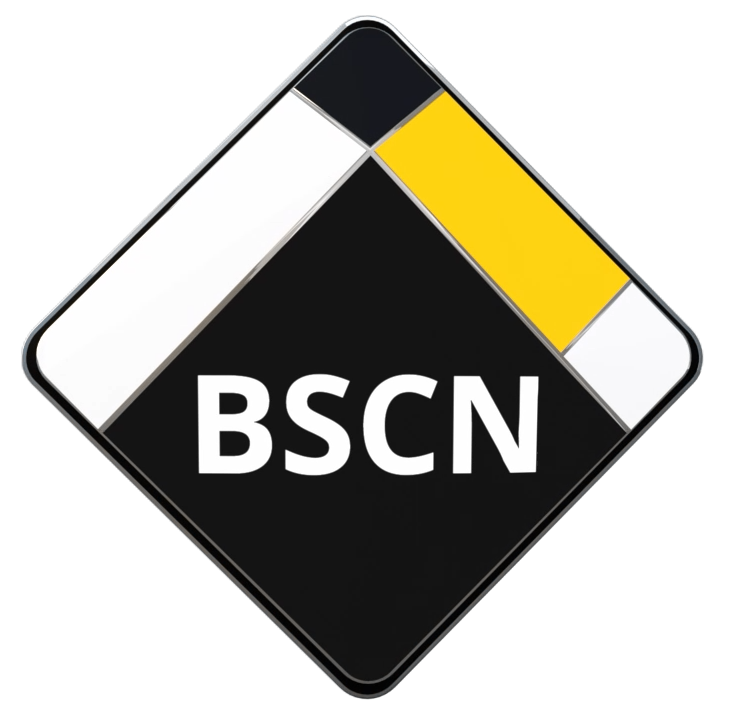 BSCN is aiming to become the leading media coverage platform around the Binance Smart Chain Ecosystem. With a strong focus towards Content Quality, Decentralized platforms, Hot topics in the market, Informative and education sources and guidance in how to be more aware around unreliable crypto projects.