Binance's Argument
In their motion for dismissal, Binance presents a compelling argument asserting that cryptocurrency tokens should not be classified as securities and should, therefore, fall outside the jurisdiction of the SEC.
Binance contends that these tokens do not meet the legal criteria for being classified as an "investment contract," a requirement for something to be considered a security. According to Binance, there is no contractual relationship between the token issuers and the purchasers, nor is there any pooling of investment capital into a common enterprise, both of which are prerequisites established by legal precedent.
Lack of Regulatory Authority
Furthermore, the motion argues that the SEC does not possess explicit authority from Congress to regulate cryptocurrencies in the manner it is attempting to do so. Binance posits that this constitutes a "major question" that should be addressed by legislators rather than being decided in the courts.
Statute of Limitations
Adding to their argument, Binance claims that the statute of limitations has expired regarding the SEC's claims concerning Binance's initial BNB offering in 2017. The motion asserts that the SEC's effort to apply securities laws to Binance's non-U.S. exchange and the BNB offering represents an impermissible extraterritorial reach.
Fair Notice and Personal Jurisdiction
Binance further alleges that the SEC failed to provide adequate notice of its interpretation that cryptocurrencies should be treated as securities before initiating the lawsuit. Additionally, Binance asserts that the court does not have personal jurisdiction over Changpeng Zhao for the SEC's control person liability claims against him.
This motion for dismissal is a pivotal development in the ongoing legal dispute regarding the extent to which federal agencies can regulate cryptocurrencies within the framework of existing laws. Binance firmly maintains that the SEC is overstepping its regulatory boundaries and respectfully requests the court to dismiss the lawsuit.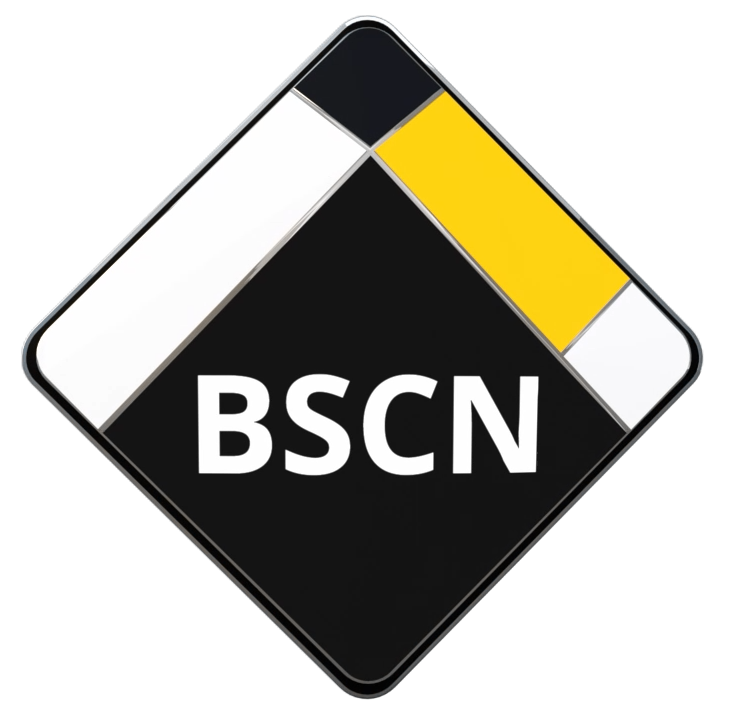 BSCN is aiming to become the leading media coverage platform around the Binance Smart Chain Ecosystem. With a strong focus towards Content Quality, Decentralized platforms, Hot topics in the market, Informative and education sources and guidance in how to be more aware around unreliable crypto projects.