Binance Reverses Decision to Delist Privacy Coins in Europe
Binance, a leading cryptocurrency exchange, has made a significant decision to reverse its plan of delisting several privacy coins in Europe. This change in direction comes after careful consideration and revisions in operations to ensure compliance with local regulations.
In a comment received on June 26, Binance stated, "After carefully considering feedback from our community and several projects, we have revised how we classify privacy coins on our platform to comply with EU-wide regulatory requirements." The exchange further explained that as it operates within multiple European Union jurisdictions, it is obligated to adhere to local regulations that mandate the ability to monitor transactions for listed coins.
Originally, Binance had planned to delist privacy tokens for users in France, Italy, Spain, and Poland, preventing them from buying or selling 12 privacy tokens starting from June 26. However, following the retraction of the overall ban, certain tokens including BEAM, XMR, MOB, FIRO, and ZEN remain subject to restrictions.
In response to Binance's revised decision, various projects have taken to Twitter to reassure their community members. Verge Currency, for instance, posted an update as early as June 22, confirming that it will not be delisted. The Secret Network also communicated that it is among the currencies that will not be affected by Binance's delisting.
These decisions from Binance align with the European Union's efforts to establish standards for digital assets through its new Markets in Crypto-Assets (MiCA) regulations, which were signed into law on May 31. The EU aims to create a regulatory environment that positions Europe as a prominent hub for cryptocurrencies and digital assets. As part of this process, the European Securities and Markets Authority is planning to launch a MiCA consultation process in July. The full effect of the MiCA regulations is expected within an 18-month timeframe.
Industry players, including Ripple, a cryptocurrency payments service provider, have welcomed the regulatory clarity provided by the MiCA regulations.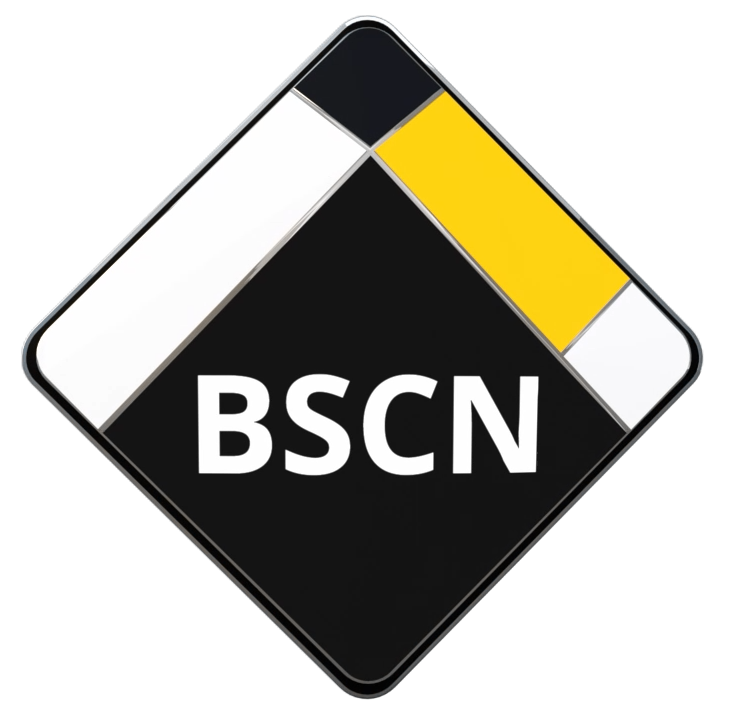 BSCN is aiming to become the leading media coverage platform around the Binance Smart Chain Ecosystem. With a strong focus towards Content Quality, Decentralized platforms, Hot topics in the market, Informative and education sources and guidance in how to be more aware around unreliable crypto projects.