The World's Largest Crypto Exchange, Binance, Seeks Deregistration in Cyprus
The crypto market has been buzzing with news surrounding Binance, the world's largest cryptocurrency exchange, ever since it faced legal action from the U.S. Securities and Exchange Commission (SEC). In a recent development, Binance appears to be reconsidering its plans for Cyprus, as it has applied for the deregistration of its crypto asset services, according to the Cyprus Securities website.
Binance had obtained a class 3 registration as a crypto asset service provider in October 2022, which allowed it to offer various services, including fiat-to-crypto exchange, crypto custody, and the sale of virtual assets.
However, despite gaining approval, Binance reportedly did not launch its business services in Cyprus, as stated in a Reuters report. The reason behind the exchange's decision to deregister its services and the timing of the application remain undisclosed. As of now, Binance has not issued an official statement regarding this development.
Binance vs U.S. SEC
Subsequently, Binance faced its first legal confrontation with the U.S. SEC on June 13. The court hearing revolved around the SEC's restraining order against Binance.US, aiming to freeze its assets and restrict access for Binance's CEO, Changpeng Zhao, to the American branch. This order was filed shortly after the SEC filed a lawsuit against Binance, its U.S. wing, and its founder CZ.
However, the court rejected the SEC's order and instructed both parties to negotiate with a magistrate judge. Both Binance and the SEC are required to provide an update on their progress by June 15, 2023. The rejection of the asset freeze was seen as a favorable outcome for Binance.US, as it prevented severe consequences that could have had a significant impact on the exchange.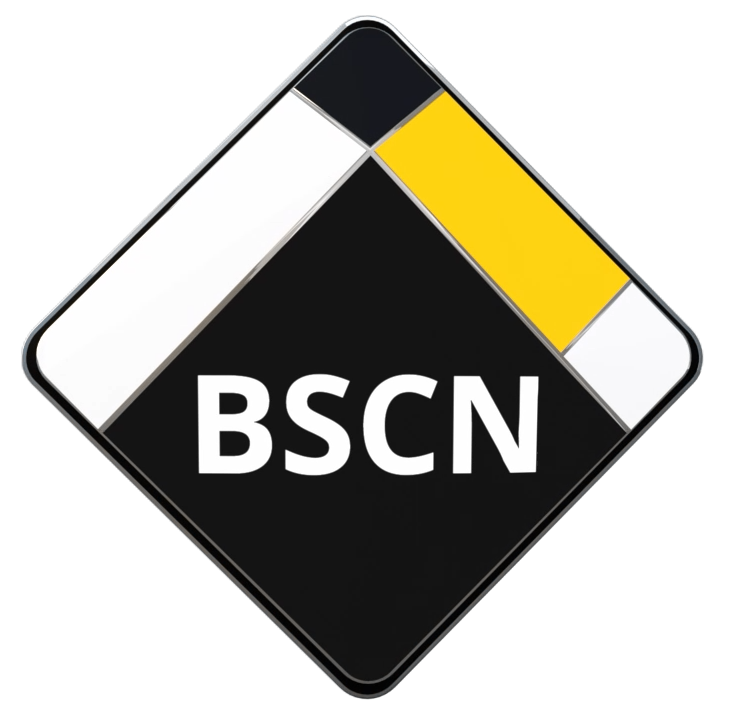 BSCN is aiming to become the leading media coverage platform around the Binance Smart Chain Ecosystem. With a strong focus towards Content Quality, Decentralized platforms, Hot topics in the market, Informative and education sources and guidance in how to be more aware around unreliable crypto projects.