Key Points:
Binance supports the BNB Smart Chain upgrade on August 10 with a temporary token suspension.
Trading remains unaffected; technical aspects are managed by Binance.
No new tokens; deposits and withdrawals resume post-stability confirmation.
In an announcement addressed to the users, Binance has revealed its plans to back the upcoming BNB Smart Chain (BEP20) network upgrade and subsequent hard fork. This development is set to transpire at the block height of 30,720,096, estimated around August 10 at 02:00 (UTC). To facilitate the process, the suspension of token deposits and withdrawals on the BNB Smart Chain (BEP20) will initiate approximately on August 10 at 01:45 (UTC).
Formerly recognized as Binance Smart Chain, the BNB Smart Chain is an Ethereum Virtual Machine (EVM)-compatible platform designed for executing general-purpose smart contracts. As a Layer 1 (L1) base layer within the broader BNB Chain ecosystem, it has garnered renown for its expeditious transaction speeds and economical transaction fees.
It's vital to acknowledge that despite the network upgrade and hard fork, trading for tokens accessible on the BNB Smart Chain will remain unaffected. The enhancement is slated for the aforementioned block height, though the specified time serves as a mere estimate for user reference.
With users' convenience in mind, Binance will oversee all necessary technical aspects for a seamless transition. Importantly, the upgrade will not lead to the creation of new tokens.
Upon confirming the stability of the upgraded network, Binance will reopen token deposits and withdrawals for the BNB Smart Chain. No additional notifications will be issued to users regarding this matter.
This step by Binance underscores the exchange's commitment to technological progress, ensuring its platform remains at the forefront of efficiency and innovation. Recently, the exchange has shown its extraordinary durability and development by achieving the astonishing milestone of 150 million registered users.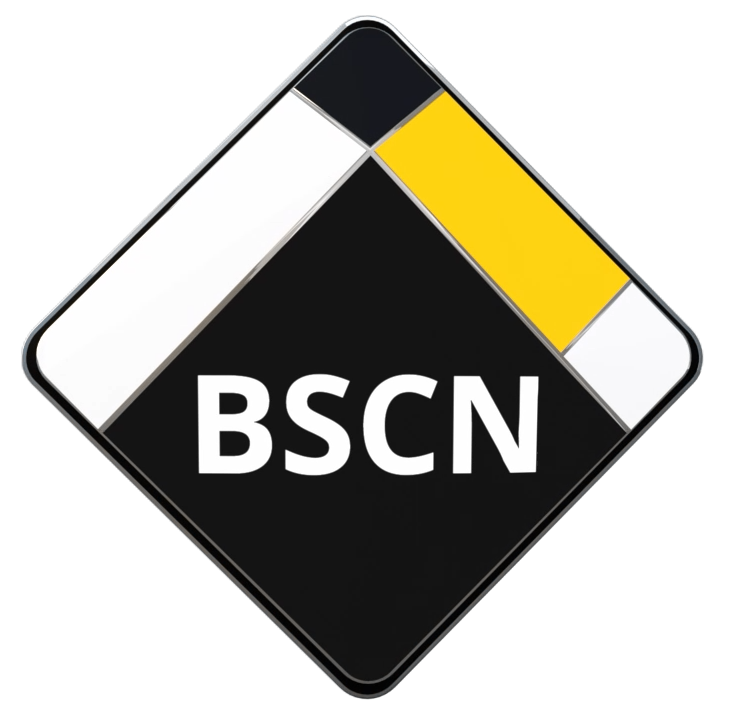 BSCN is aiming to become the leading media coverage platform around the Binance Smart Chain Ecosystem. With a strong focus towards Content Quality, Decentralized platforms, Hot topics in the market, Informative and education sources and guidance in how to be more aware around unreliable crypto projects.