BNB Burn Announcement
According to the BNB burn portal, Binance will burn 1.99 million BNB tokens as part of its 24th quarterly burn mechanism. This initiative aims to reduce the total number of BNB tokens in circulation and maintain a balanced token supply.
BNB Auto-Burn System
Binance has implemented a process called BNB Auto-Burn to execute the token burn. The BNB price has remained around $250 for nearly a month due to the ongoing Binance vs. SEC case.
Token Burn Details
The latest quarterly burn will involve approximately 2 million BNB tokens with a market value of around $619 million. As of now, there are 155,848,103 BNB in circulation.
Quarterly Burn Implementation
Binance announced the 24th quarterly burn on Twitter, confirming the use of the BNB Auto-Burn system. This system will facilitate the burning of 1.99 million BNB tokens. It should be noted that this burn also includes tokens burnt under the Pioneer Burn Program.
Supply Control and Burning Mechanism
So far, Binance has successfully burned a total of 48 million BNB coins. To maintain a supply of 100,000,000 BNB, an Auto-Burn mechanism is utilized. The quantity of BNB to be burnt is determined based on the BNB pricing and the number of blocks created on the BNB Smart Chain (BSC) throughout the quarter.
Future Burn Prediction
According to the BNB burn portal, the upcoming burn is estimated to remove around 2,097,345.77 BNB. However, current indicators suggest that there may be a further increase in BNB tokens for the 25th quarterly token burn.
Past Quarterly Burn
In the 23rd quarterly burn, which took place on April 14, Binance burned 2,020,132.25 BNB tokens valued at $542 million. It was predicted at that time that 2,009,639.84 BNB would be burned in the 24th quarter.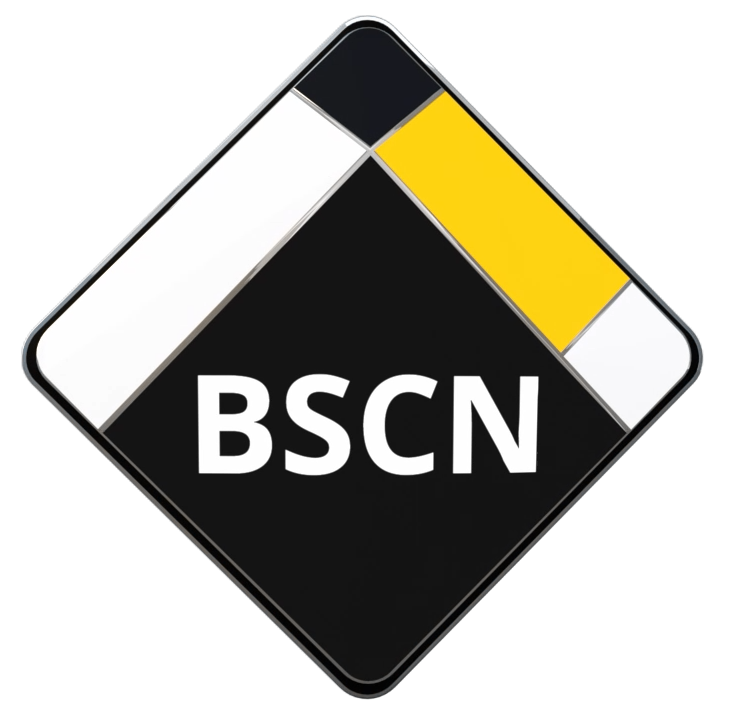 BSCN is aiming to become the leading media coverage platform around the Binance Smart Chain Ecosystem. With a strong focus towards Content Quality, Decentralized platforms, Hot topics in the market, Informative and education sources and guidance in how to be more aware around unreliable crypto projects.