Binance Liquid Swap: Changes in Liquidity Pools
The world's largest cryptocurrency exchange, Binance, has recently unveiled plans to remove several liquidity pools on Binance Liquid Swap. This move involves the removal of major liquidity pools, including Bitcoin (BTC), Ethereum (ETH), BNB (BNB), Cardano (ADA), Polygon (MATIC), Solana (SOL), Shiba Inu (SHIB), and Dogecoin (DOGE). These pools allow users to provide liquidity and earn transaction fees and BNB rewards while easily swapping cryptocurrencies.
Binance Removes Major Liquidity Pools in BUSD Trading Pairs
In an official announcement, Binance revealed the removal of multiple liquidity pools on Binance Liquid Swap. Notable pairs like BTC/BUSD, ETH/BUSD, BNB/BUSD, ADA/BUSD, MATIC/BUSD, SOL/BUSD, SHIB/BUSD, and DOGE/BUSD will be discontinued. This action aligns with Binance's strategy to cease support for the BUSD stablecoin by February 2024. Additional pairs such as BUSD/DAI, BUSD/USDT, FIL/BUSD, GMT/BUSD, HOOK/BUSD, LINK/BUSD, LTC/BUSD, POND/BUSD, and UNI/BUSD will also be removed.
Starting from October 23, 07:00 (GMT), users will no longer be able to add liquidity to these pools. Any assets deposited in these liquidity pools by users will automatically transfer to their spot wallets on October 27.
Users can withdraw their assets from the mentioned liquidity pools before October 27, 07:00 (GMT). Subsequently, the funds within the liquidity pools will be automatically transferred to users' spot wallets based on the current composition ratios of the pools.
Binance's Strategy and Optimized Trading Experience
Binance periodically reviews its listed liquidity pools to consolidate liquidity, decrease slippage, and offer better trading prices to its users. This approach ensures an optimized trading experience for all users on the platform.
Binance's Impact on BUSD
Binance's strategic moves to reduce support for BUSD have led to a significant decrease in its market value. At the beginning of the year, BUSD's market value stood at $22.5 billion, but due to recent developments, it has plummeted to $2 billion.
Last week, Binance announced the removal of liquidity pools associated with XRP/BUSD, FTM/BUSD, MANA/BUSD, and OP/BUSD. Consequently, liquidity pools for BEL/USDT, FTM/BUSD, FUN/USDT, GMT/BNB, GMT/ETH, HFT/USDT, IDEX/USDT, LEVER/USDT, MAGIC/BTC, MANA/BUSD, OP/BUSD, and XRP/BUSD were removed on October 17.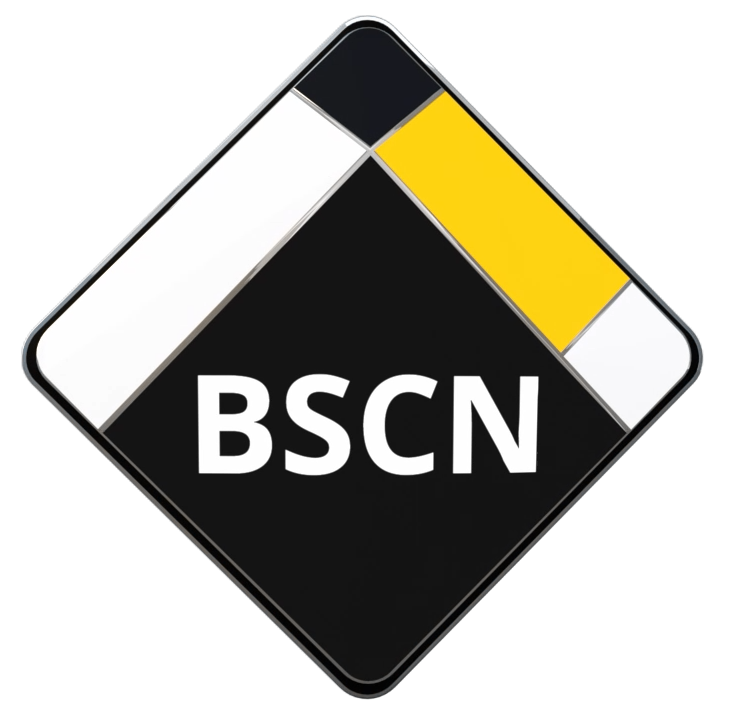 BSCN is aiming to become the leading media coverage platform around the Binance Smart Chain Ecosystem. With a strong focus towards Content Quality, Decentralized platforms, Hot topics in the market, Informative and education sources and guidance in how to be more aware around unreliable crypto projects.