The US Regulators' Charges Against Binance
The US continued to pile regulatory pressure on cryptocurrencies, with Binance Exchange on the radar again. After a previous CFTC filing in March, the US SEC filed 13 new charges on 5 June against Binance – the world's largest crypto exchange.
Bitcoin Reacts Negatively
Bitcoin (BTC) reacted negatively to the development, dropping below $26k and setting a new low in Q2.
Uncertainty Leads to More BTC Transactions in Loss
Recent price fluctuations below $27k have seen more BTC transactions in loss as uncertainty makes holders uneasy. At press time, the crypto "Fear and Greed" index was "Fear," denoting that investors were worried about the market.
Bitcoin's Downtrend Momentum in Q2
A Fibonacci retracement tool (yellow) was placed between the recent swing high ($31k) and the swing low ($19.5k). Since hitting a new high of $31k in mid-April, BTC's price action has been below a trendline resistance line (white), highlighting the increasing downtrend momentum in Q2.
The Golden Pocket and Binance Lawsuit
The golden pocket of 61.8% Fib level ($26.6k) has been a crucial support from late March. It has been retested several times but eventually cracked on Monday following the Binance lawsuit.
Potential Support and Resistance Levels
However, sellers could further dent prevailing bullish sentiment if they clear the hurdle at the 50% Fib level ($25.27k). Below it, likely support levels lay at $23.9k and $22k. But bulls could regain leverage if BTC reclaims the golden 61.8% Fib level ($26.6k). Nevertheless, bulls can only push forward and hit $28.5k if they clear the trendline resistance roadblock. The next key resistance level after $28.5k is $29.8k.
Trading Volumes and Selling Pressure
Meanwhile, the OBV has remained eerily stagnant since late March, denoting unchanged and limited trading volumes. Similarly, the RSI edged to the lower ranges, highlighting intensified selling pressure.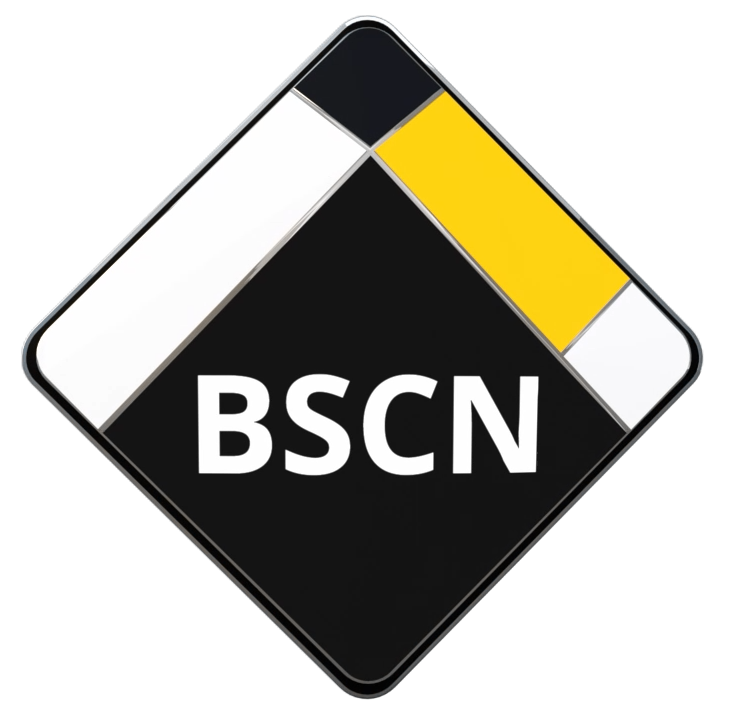 BSCN is aiming to become the leading media coverage platform around the Binance Smart Chain Ecosystem. With a strong focus towards Content Quality, Decentralized platforms, Hot topics in the market, Informative and education sources and guidance in how to be more aware around unreliable crypto projects.