Whether some like to admit it or not the Binance LaunchPad is the next best thing in cryptocurrency investment of this times. It has incredible results in regards to return on investment. Within hours the presale of TKO was completely sold out via the Binance LaunchPad and when it was released on the Binance Exchange it also didn't take long before the Coin reached up to $4 USD resulting in a huge market drop shortly after.
TKO is an Indonesian cryptocurrency exchange known as Toko Crypto Digital Exchange. The project was greatly announced by Binance in advance and that's one of the reasons that it had such an amazing start. The future of TKO may be unclear for some investors at the moment who bought in at the wrong moment however it is very likely with the support of Binance and the amazing red carpet introduction that TKO has received that it will exceed the expectations of many investors.
TKO was available for $0.10 during the presale and had a peak price height within 2 hours of time climbing to 7000 satoshis (equaling $4.10 at the moment of BTC Price). It has since then slowly decreased all the way back to $2.00. However new announcements have already been made, resulting in a rapid burst of growth today.
TKO has a wide future ahead and is expected to do great things moving forward.
Binancechain.news will certainly keep an eye on TKO.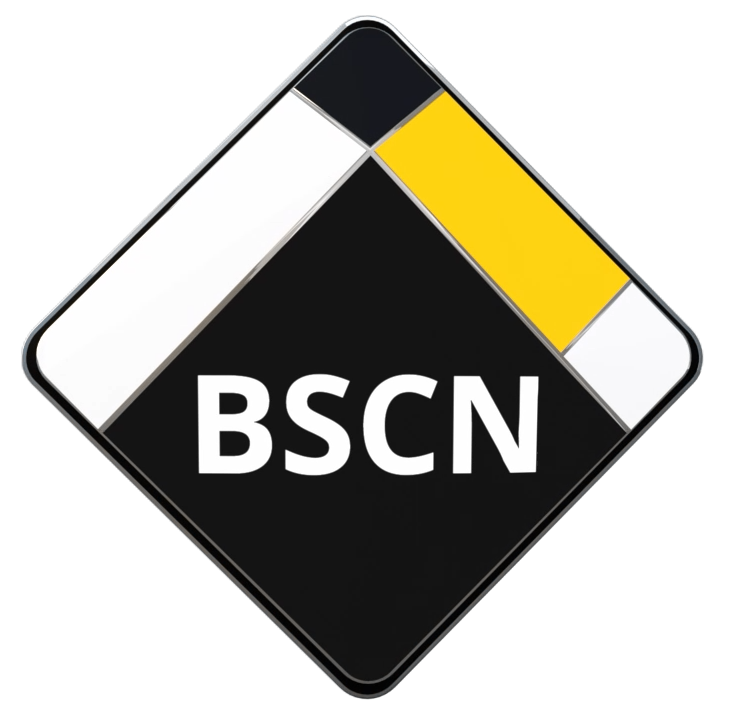 BSCN is aiming to become the leading media coverage platform around the Binance Smart Chain Ecosystem. With a strong focus towards Content Quality, Decentralized platforms, Hot topics in the market, Informative and education sources and guidance in how to be more aware around unreliable crypto projects.