Binance hinted that there is coming something new today, something that may change the world of Binance. Even the reason why the binancechain.news website exists today.
We are migrating to this new platform and here are some guidelines for submitting your content
Read the full post at binance.org
Binance Chain was launched in 2019 making it their mission to create and distribute content that explores the role of blockchain technology further. Binance is focusing on a new world of enterprise solutions, real world case studies and other form of blockchain adoption made possible via the Binance Smart Chain protocol.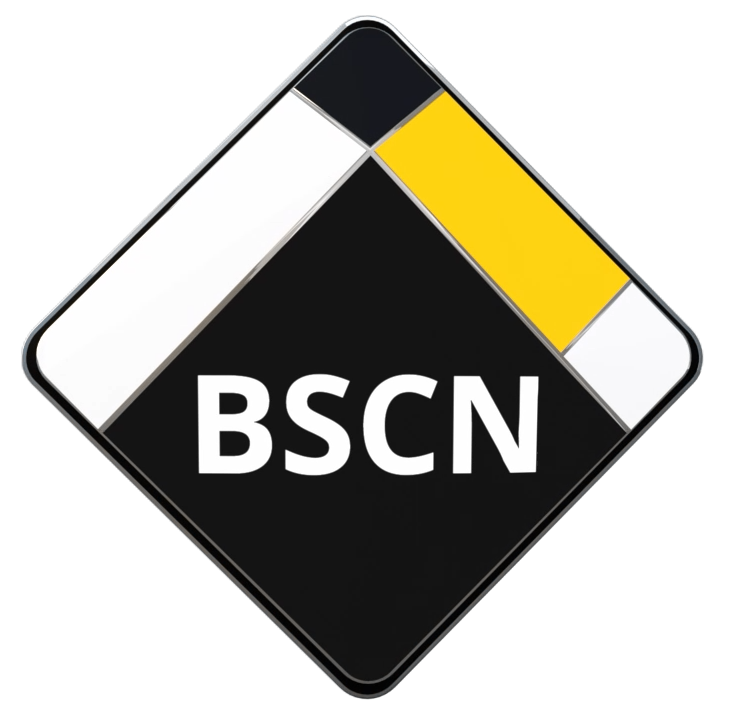 BSCN is aiming to become the leading media coverage platform around the Binance Smart Chain Ecosystem. With a strong focus towards Content Quality, Decentralized platforms, Hot topics in the market, Informative and education sources and guidance in how to be more aware around unreliable crypto projects.