Binance Labs Invests $10 Million in Helio Protocol
In a significant move indicating cross-chain aspirations, Binance Labs, the venture arm of Binance, has invested a notable $10 million into the LSDfi protocol Helio Protocol. Currently built on the BNB Chain, Helio Protocol isn't just stopping there. It has its eyes set on Ethereum for its subsequent launch.
The strategic investment from one of the most prominent crypto entities showcases confidence in Helio Protocol's potential. This backing will likely accelerate the protocol's roadmap and offer more extensive resources for research and development.
Expansion to Ethereum and Beyond
While the current positioning on BNB Chain provides Helio with a robust ecosystem and user base, the intention to move to Ethereum showcases a broader vision. Ethereum, with its vast developer community and decentralized applications, offers a larger playing field for projects like Helio.
Moreover, the protocol doesn't aim to settle with just Ethereum. Helio has ambitions to integrate with leading Layer 2 (L2) solutions, namely Arbitrum and Zksync. These L2 networks, known for scalability and lower transaction costs, can potentially boost Helio's user experience and adoption rates.
Conclusion
In conclusion, Binance Labs' substantial investment in Helio Protocol emphasizes the increasing importance of cross-chain solutions in the crypto space. With Helio's future endeavors and planned expansions, the crypto community can anticipate more interoperable and efficient protocols in the landscape.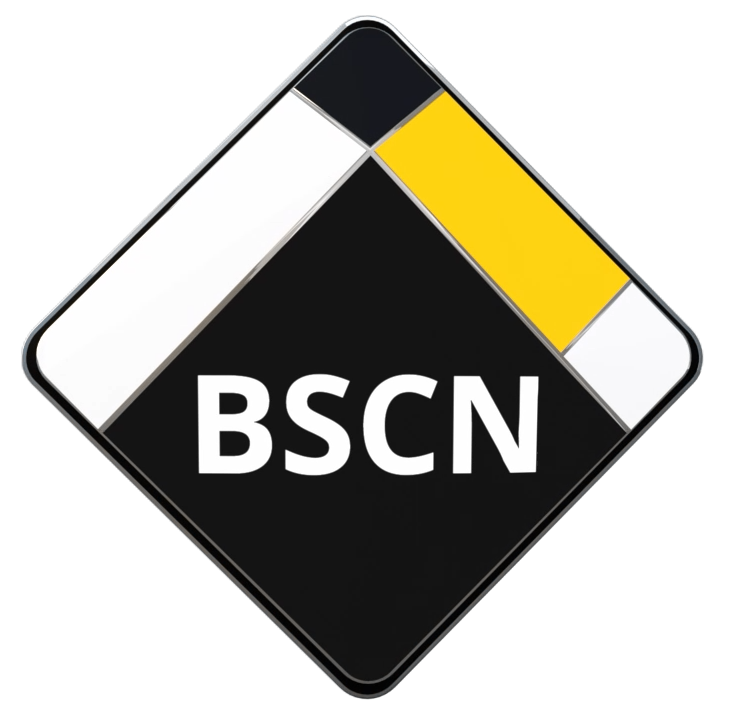 BSCN is aiming to become the leading media coverage platform around the Binance Smart Chain Ecosystem. With a strong focus towards Content Quality, Decentralized platforms, Hot topics in the market, Informative and education sources and guidance in how to be more aware around unreliable crypto projects.