Binance Launches Fee-Free Trading Pairs
Binance, the leading crypto exchange, is set to list bitcoin and ether trading pairs for the new stablecoin, First Digital USD, starting tomorrow.
The BTC/FDUSD trading pair will have no trading fees temporarily as part of Binance's zero-fee bitcoin trading program. Alongside it, the ETH/FDUSD trading pair will also be introduced.
Trading for both BTC/FDUSD and ETH/FDUSD will commence on Aug. 4 at 8:00 a.m. UTC.
First Digital USD's Initial Listing on Binance
Binance first listed First Digital USD on July 26, offering maker-fee-free trading for various FDUSD pairs such as FDUSD/BNB, FDUSD/USDT, and FDUSD/BUSD.
However, technical issues arose at that time, leading to a temporary halt in FDUSD trading on the exchange.
Conclusion
The introduction of bitcoin and ether trading pairs for First Digital USD on Binance presents an exciting opportunity for traders and investors. With the temporary absence of trading fees on BTC/FDUSD, participants can take advantage of the zero-fee bitcoin trading program to explore new opportunities in the crypto market.
About Binance
Binance is a well-known cryptocurrency exchange that has gained popularity for its diverse range of trading options, user-friendly interface, and security measures.
With a significant user base and a wide variety of listed cryptocurrencies, Binance continues to be a leading player in the crypto industry.
About First Digital USD
First Digital USD is a stablecoin designed to offer stability and efficiency in digital asset transactions. Backed by a fiat reserve, FDUSD aims to facilitate seamless trading and reduce volatility in the crypto market.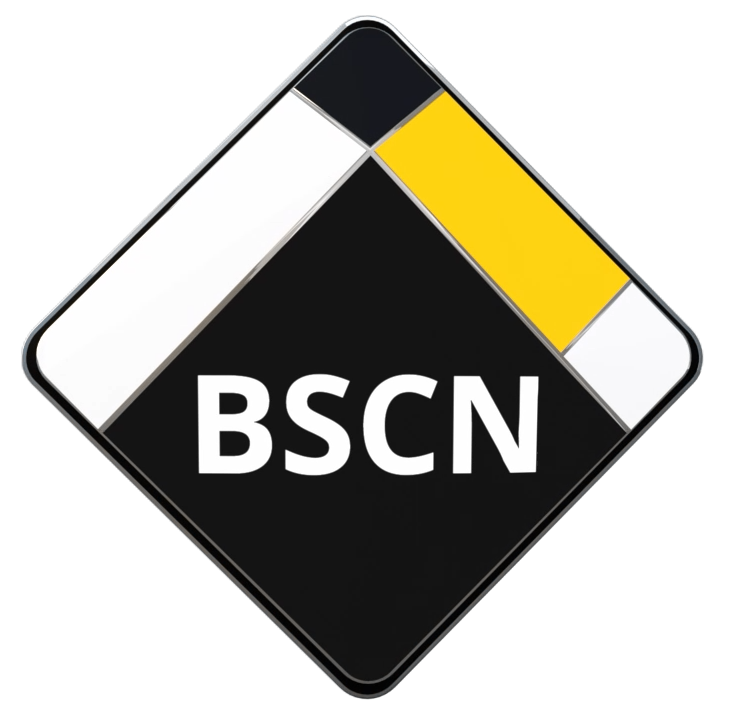 BSCN is aiming to become the leading media coverage platform around the Binance Smart Chain Ecosystem. With a strong focus towards Content Quality, Decentralized platforms, Hot topics in the market, Informative and education sources and guidance in how to be more aware around unreliable crypto projects.