Crypto Exchange Binance Introduces FDUSD Stablecoin with Zero Trading Fees
Binance, a prominent crypto exchange, has recently listed the new stablecoin called First Digital USD (FDUSD). To promote its adoption, Binance is offering zero trading fees for selected FDUSD pairs, but only for a limited time.
Zero Trading Fees on Select FDUSD Pairs
Binance has waived maker fees for the following FDUSD trading pairs:
FDUSD/BNB
FDUSD/USDT
FDUSD/BUSD
Additionally, taker fees will not be charged for FDUSD/BUSD and FDUSD/USDT spot and margin trading pairs. (Maker fees apply to traders who provide liquidity to the order book with limit orders, while taker fees apply to traders who remove liquidity with market orders.)
It's important to note that Binance temporarily halted FDUSD trading due to technical issues experienced by the stablecoin's liquidity providers. However, the exchange resumed trading at 9:00 am ET today, and the zero trading fees promotion will continue until further notice.
Binance's Stablecoin Controversy
Binance's listing of FDUSD comes amid controversy surrounding its recent promotion of TrueUSD (TUSD). Binance had previously announced zero trading fees for select TUSD pairs, leading the stablecoin to rise to a prominent position in the market.
Rumors have surfaced, suggesting that Tron founder Justin Sun might be connected to TUSD. However, Sun has firmly denied these allegations, stating, "I am not involved in any ownership or acquisition of TUSD." He clarified that the management and operations of TUSD are entirely under the purview of Techteryx, an independent entity.
Techteryx, an Asia-based consortium, has taken over "full management of all offshore operations and services related to TUSD" after acquiring it from TrueCoin, LLC (a subsidiary of Archblock, Inc.) in December 2020.
Moreover, Binance's own BUSD stablecoin is phasing out, as its issuer Paxos was ordered earlier this year to stop issuing the stablecoin by the New York Department of Financial Services. Binance's CEO, Changpeng Zhao, announced that the exchange will eventually move away from using BUSD as the primary trading pair.
About FDUSD Stablecoin
FDUSD is issued by Hong Kong-based First Digital Labs or FD121 and is part of the larger First Digital Group, which includes First Digital Trust, a qualified custodian, and a registered trust company.
Currently available on Ethereum and BNB Chain, FDUSD plans to extend its support to more blockchains in the future.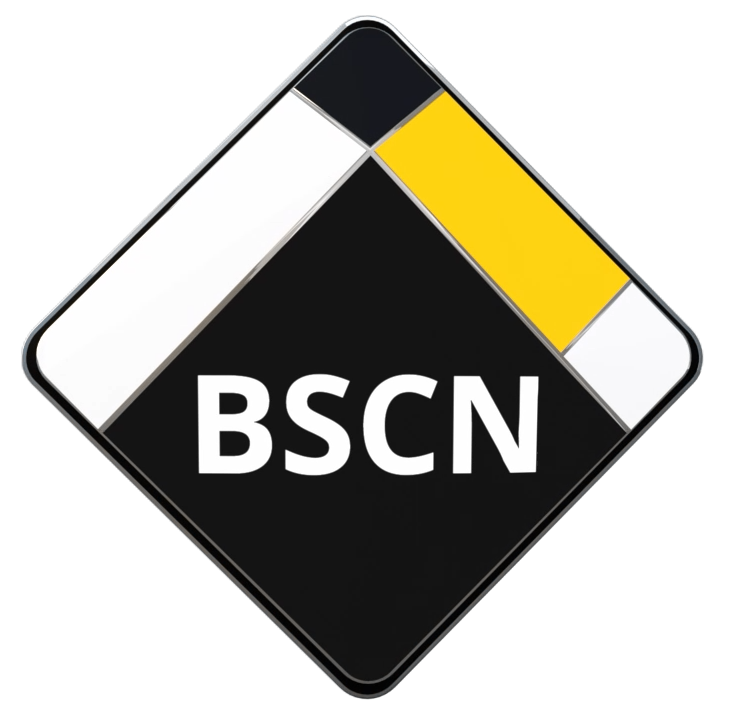 BSCN is aiming to become the leading media coverage platform around the Binance Smart Chain Ecosystem. With a strong focus towards Content Quality, Decentralized platforms, Hot topics in the market, Informative and education sources and guidance in how to be more aware around unreliable crypto projects.