Binance Introduces FDUSD Stablecoin Pairing
Binance, one of the leading cryptocurrency exchanges, has made an exciting announcement regarding its support for popular cryptocurrencies in conjunction with its First Digital USD (FDUSD) stablecoin pairing. This development is set to provide users with more trading options and opportunities.
Supported Cryptocurrencies
Starting from September 7, Binance will enable trading for various cryptocurrency pairs, including:
DOGE/FDUSD
SOL/FDUSD
TOMO/TRY
UNFI/TRY
XRP/FDUSD
These pairings are expected to bring additional liquidity and trading volume to the Binance platform, benefiting cryptocurrency enthusiasts and traders alike.
First Digital USD (FDUSD) Stablecoin
In June, First Digital, a prominent Hong Kong-based custodian company, introduced FDUSD, a stablecoin built on both the Ethereum and BNB chain networks. This launch coincided with new crypto regulations implemented by the nation on June 1, aiming to establish itself as a prominent cryptocurrency hub in the region.
Replacing BUSD
As of September 1, crypto analytics platform Messari reported that FDUSD, with a market capitalization of $382 million, is poised to replace the stablecoin BUSD. Binance has decided to gradually delist BUSD's functionalities, including spot trading pairs. This process was initiated in February, following an order from the New York Department of Financial Services (NYDFS) to halt further BUSD minting.
Manual Conversion Option
Recently, Binance introduced an option for users to manually convert their BUSD balances into FDUSD at a 1:1 ratio. This feature provides flexibility for users who wish to transition to FDUSD seamlessly.
Moreover, as of September 5, TrustToken's TUSD exceeded BUSD's market supply for the first time. Over the last three days, TUSD's supply surged by nearly 15.6%, reaching a total of over $3.4 billion. During the same period, BUSD's value declined to $2.74 billion, as indicated on Binance's official website. Experts speculate that Binance's introduction of TUSD trading pairs and staking opportunities through its Launchpool program has underscored the utility of Tether's stablecoin.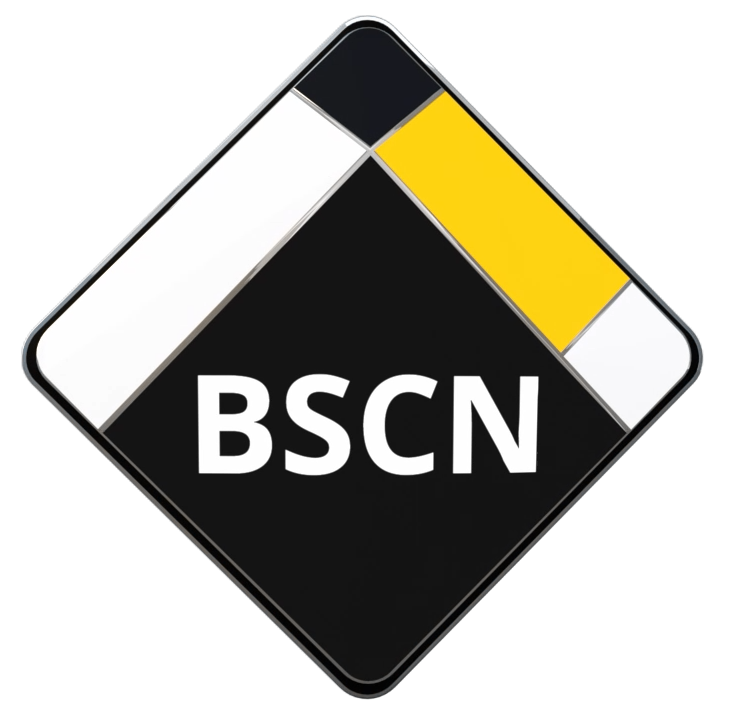 BSCN is aiming to become the leading media coverage platform around the Binance Smart Chain Ecosystem. With a strong focus towards Content Quality, Decentralized platforms, Hot topics in the market, Informative and education sources and guidance in how to be more aware around unreliable crypto projects.