Binance.US Has Significant Tech Personnel Based in Shanghai, China
Recent reports suggest that the U.S. arm of Binance has a significant amount of developers and product-related staff based out of China. Binance.US, which is owned by crypto mogul Changpeng "CZ" Zhao and was specifically established to cater to clients in the United States, is said to have sizeable tech personnel based out of Shanghai, China.
About 20% Workforce Based in China
According to a report by Bloomberg that cites unnamed sources, the United States currently has approximately one hundred contract workers located in China's biggest city and a global financial hub, Shanghai. The majority of these people are employed in engineering and product-building departments. The proposal to move at least a portion of the workforce to North America has been in the works for at least a year, but there has been very little development on the matter.
Binance.US Faces Lawsuit from CFTC
The Commodity Futures Trading Commission sued Binance.US last month, alleging that there were ambiguities between Binance.US and Binance Holdings, the parent company for all Binance subsidiaries and affiliates. The Binance exchange has been accused of running a "intentionally opaque common enterprise" that ought to have been registered with the CFTC a long time ago but wasn't, according to the agency's announcement, which also mentions Zhao in its lawsuit and is seeking fines in addition to permanent trading and registration restrictions.
Global Workforce of Over 500 Employees and Contractors
Binance.US has a global workforce of more than 500 employees and contractors that serve US-based customers. According to former senior US government officials quoted by Bloomberg, any linkages to the East Asian country in which Binance was established may cause authorities in the United States to investigate the cryptocurrency exchange further.
US Government Conducts Investigations Against Binance
As reported earlier on CoinGape, the US Securities and Exchange Commission, Justice Department, and Internal Revenue Service have all conducted preliminary research and pursuing their own investigations against Binance. Binance debuted its US operations back in 2019 using resources and employees "from the international platform, which at the time had operations in China", according to the report. Some of the personnel based in Shanghai migrated over to the US location over the course of time, while the US subsidiary continued to bring on new contractors based in the city. In light of this Binance news, the exchange's native cryptocurrency BNB, witnessed a drop of roughly 0.41% in the past one hour. As things currently stand, the price of BNB is exchanging hands at $329.66 and boasts a market cap of roughly $51 billion.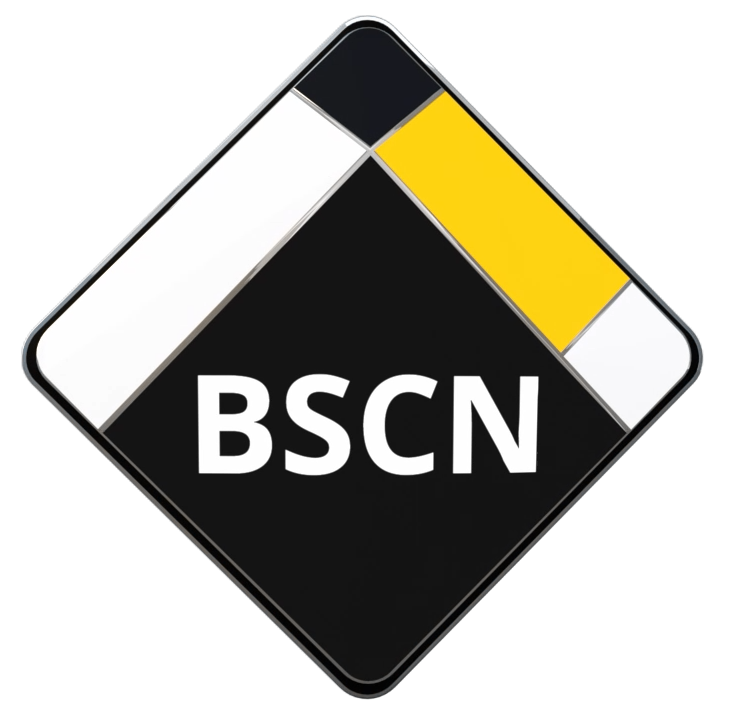 BSCN is aiming to become the leading media coverage platform around the Binance Smart Chain Ecosystem. With a strong focus towards Content Quality, Decentralized platforms, Hot topics in the market, Informative and education sources and guidance in how to be more aware around unreliable crypto projects.