Binance Experiences Temporary Suspension of Market Order Functions
In the midst of heightened FUD in the crypto sphere, Binance announces a voluntary interruption of certain Market order-related features. Although the company has promised a swift resolution to the issue, some crypto investors remain uncertain.
Binance Suspends Market Order Services
In March, Binance users experienced a nearly identical incident to what has occurred today. A bug on a stop-loss order damaged a matching engine.
As a result, Binance had to temporarily suspend its spot trading features.
Binance has pledged to provide an alert once the situation returns to normal:
Market Order – Total
Slider for customizing the amount
However, users can still place Market orders through Market Order Amount.
The team is currently working to resolve the problem and will provide an update as soon as the functions are restored. Thank you for your patience!
Technical Issues in Crypto Exchanges
According to U°Today, these kinds of problems are not uncommon in cryptocurrency exchanges. Even the world's leading crypto exchange can suffer from such anomalies.
This time, technical issues at Binance have led CZ and the entire team to temporarily suspend certain market order functions. Specifically, the affected options are for spot and margin trading:
Market Order – Total
Slider for customizing the amount
Should this trigger widespread panic among Binance users? Not necessarily, as Binance clarified that users can still place Market orders via Market Order Amount.
A Sense of Déjà Vu?
Looking through Binance's archives, we found a similar incident occurring in May. The crypto exchange issuer of the BNB token announced the suspension of the "Market Order – Total" function for certain spot and margin trading pairs.
Interestingly, the same "Total" and "Amount Customization Slider" functions were affected during that outage.
Understanding Market Orders
Binance has provided a brief definition of Market Orders in its tutorial pages. You can find it in the image below: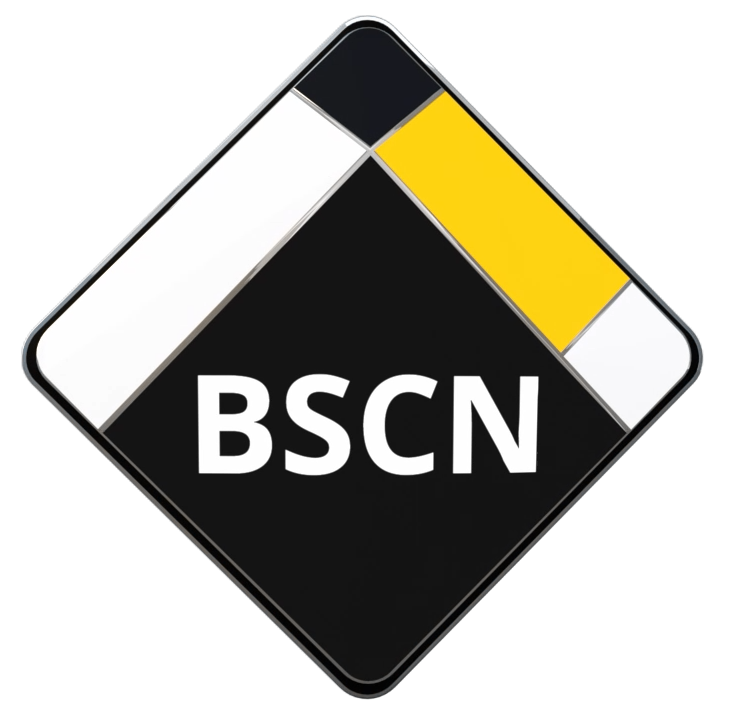 BSCN is aiming to become the leading media coverage platform around the Binance Smart Chain Ecosystem. With a strong focus towards Content Quality, Decentralized platforms, Hot topics in the market, Informative and education sources and guidance in how to be more aware around unreliable crypto projects.