Top Executives Depart Binance Amid Regulatory Issues
Several top executives at Binance have chosen to leave the exchange as it grapples with increasing regulatory scrutiny.
Binance confirmed the departure of its head of product, Mayur Kamat, in an email to CryptoSlate on September 4th.
A spokesperson for Binance stated, "We can confirm that Mayur has stepped down from his role as product lead."
Kamat, who joined Binance in January 2022, had previously worked at Google and Agoda before taking on the role of head of product at the exchange.
Exodus of Top Executives
The departure of several high-ranking executives has raised concerns about Binance's future prospects.
Throughout the year, over five top-level executives have left the exchange, including:
Chief Strategy Officer, Patrick Hillmann
Senior Vice President for Compliance, Steven Christie
General Counsel, Han Ng
Director of Investigations, Matthew Price
Additionally, last week, the exchange confirmed that Leon Foong, the head of its Asia-Pacific region, also resigned from his position.
These executive departures have fueled speculation, particularly in light of the ongoing regulatory scrutiny faced by Binance. The Securities and Exchange Commission (SEC) has sought court permission to file certain documents confidentially in its legal action against the exchange.
This development has led to speculation that the U.S. Department of Justice may be preparing for a potential criminal lawsuit involving Binance and its CEO, Changpeng Zhao.
Outflows and Market Impact
Concerns surrounding these executive departures have had an impact on Binance's reputation, despite CEO Zhao's consistent calls to disregard FUD (Fear, Uncertainty, Doubt).
In the past 24 hours, Binance has experienced outflows totaling approximately $345 million, according to data from Defillama.
Since reaching a peak total asset value of over $71 billion in April, the exchange's assets have declined to $57.72 billion as of September. This decline may also be attributed to the current bear market conditions, which have seen the overall crypto market lose more than 3% of its value during this period.
Despite Binance's challenges, its native cryptocurrency, BNB, has managed a modest 0.8% gain in the last 24 hours and is currently trading at $216.04.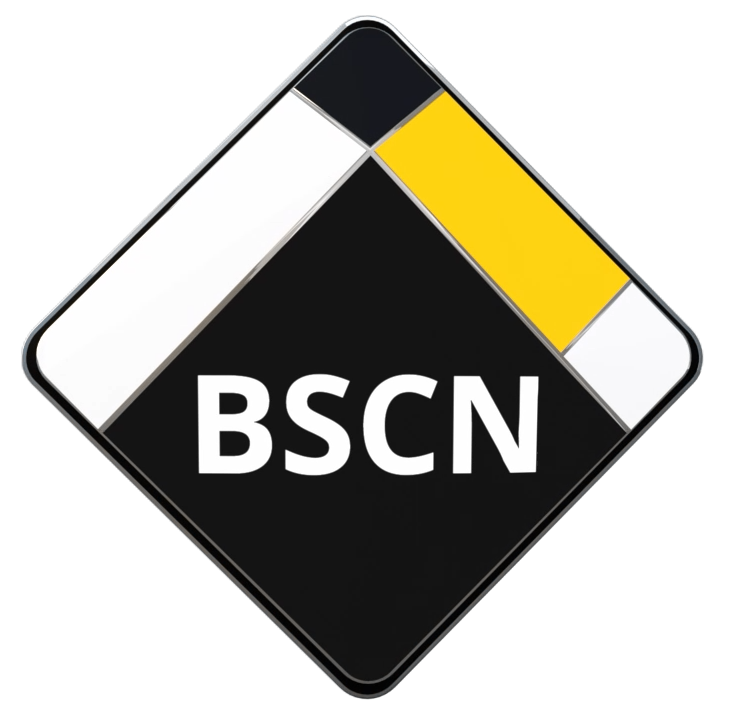 BSCN is aiming to become the leading media coverage platform around the Binance Smart Chain Ecosystem. With a strong focus towards Content Quality, Decentralized platforms, Hot topics in the market, Informative and education sources and guidance in how to be more aware around unreliable crypto projects.