Introduction
Global cryptocurrency exchange Binance has announced the launch of a regulated digital asset platform in Kazakhstan. This strategic move comes as Binance faces increasing regulatory challenges in Western countries.
Launch Event and Approval
The official launch of the new platform was unveiled at a press event held on June 20, 2023. The event witnessed the presence of representatives from Kazakhstan's banking industry and Binance Kazakhstan's leadership.
Notably, Binance obtained an in-principle approval to operate in Kazakhstan in August, followed by a permanent license from the AIFC Financial Services Authority in October of the previous year. This license allows Binance to offer a digital asset platform and provide custodial services at the Astana International Financial Center (AIFC).
Services Offered
The newly launched platform in Kazakhstan will provide a range of crypto and fiat-focused services for Kazakhstani users. These services include:
Exchange and conversion services
Deposit and withdrawal of fiat
Custody of crypto assets
Banking Partnership
The banking services for the platform will be provided by Kazakhstan's Freedom Finance Bank. This partnership allows users of the new digital asset exchange to transfer fiat funds to their accounts on the platform. Currently, two fiat channels are available for deposit and withdrawal: bank cards and bank transfers via Freedom Finance Bank.
Binance's Commitment to Kazakhstan
Zhaslan Madiyev, the General Manager of Binance Kazakhstan, expressed that their progress in the country extends beyond the digital asset platform. Madiyev stated, "Today we launched a local crypto exchange Binance in Kazakhstan integrated with the bank channel. This is the first such project in the region. Binance Kazakhstan is going to adopt Binance's best practice for their further deployment on a regional scale. In particular, we intend to develop the human capital of the country and the industry so that future specialists and experts in blockchain can create their own projects and products for the further development of the entire industry and its gradual introduction into the daily lives of citizens."
Regulatory Troubles in the West
Binance's decision to launch a regulated platform in Kazakhstan comes at a time when the exchange is facing significant regulatory challenges in the United States and various European countries. The exchange is currently dealing with a lawsuit from the U.S. Securities and Exchange Commission (SEC) and the Commodity Futures Trading Commission (CFTC).
In Europe, Binance has been under investigation in France since early 2022 on charges related to "aggravated money laundering." The exchange also had to exit the Dutch market due to its failure to obtain a virtual asset service provider license from Dutch regulators. Additionally, Binance has applied to wind down its services in the United Kingdom and Cyprus.
Despite claims of focusing on compliance with European Union-approved regulations, Binance's exit from several European countries has raised concerns. Reports suggest that European regulators are collaborating with the SEC on the investigation into Binance.
Market Trends and Competition
Binance is not the only global crypto exchange looking towards the Asian market in light of increasing regulatory uncertainty in the United States and Europe. Gemini, another prominent exchange, has announced its plans to expand its presence in the Asia-Pacific region. The exchange aims to increase its staff in the Singapore division and establish an engineering division in India. Additionally, with Hong Kong emerging as a thriving crypto hub, several crypto platforms are considering their entry into the market, with invitations extended by legislators to companies like Coinbase to establish their offices.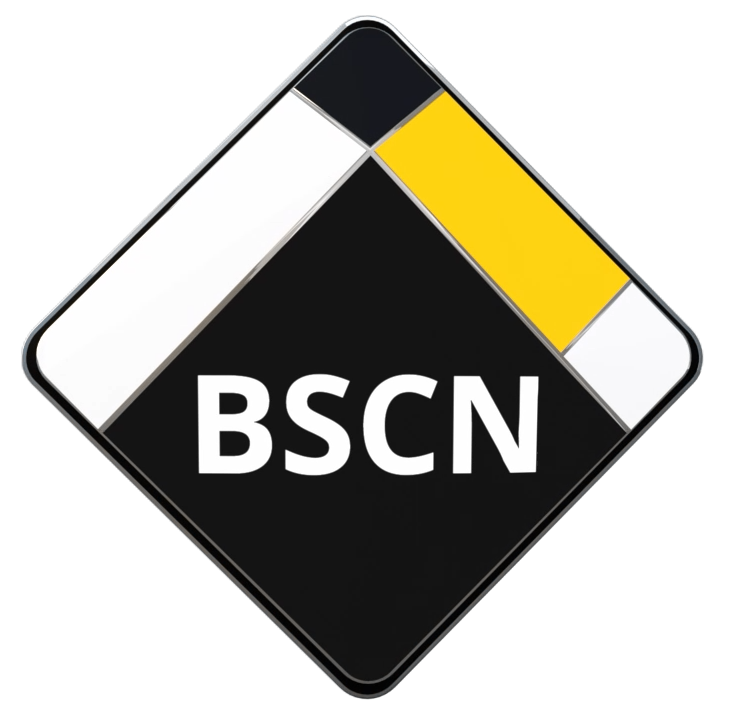 BSCN is aiming to become the leading media coverage platform around the Binance Smart Chain Ecosystem. With a strong focus towards Content Quality, Decentralized platforms, Hot topics in the market, Informative and education sources and guidance in how to be more aware around unreliable crypto projects.