BNB's Deflationary Model
BNB employs an innovative auto-burn system, aiming for a total supply of 100 million BNB. This mechanism ensures BNB's deflationary model, preserving its value over time. The auto-burn system adjusts the number of tokens to be burned based on BNB's price and the blocks generated on the BNB Smart Chain (BSC) each quarter.
Binance's Ongoing Strategy
Binance's token burn events have become a regular practice in the cryptocurrency industry. The exchange is committed to burning a portion of its BNB supply every quarter until 100 million tokens are permanently removed from circulation. This strategic approach has yielded significant results, with Binance's native token experiencing substantial price appreciation since its launch in 2017.
Contributing to BNB's Popularity
Binance's consistent performance and regular token burn events have significantly contributed to the growing popularity of BNB among investors and traders alike. The exchange has successfully burned a total of 50.294 million BNB tokens to date. Binance's dedication to regular token burns and reducing its token supply has played a pivotal role in maintaining the value and stability of BNB in the ever-changing cryptocurrency market.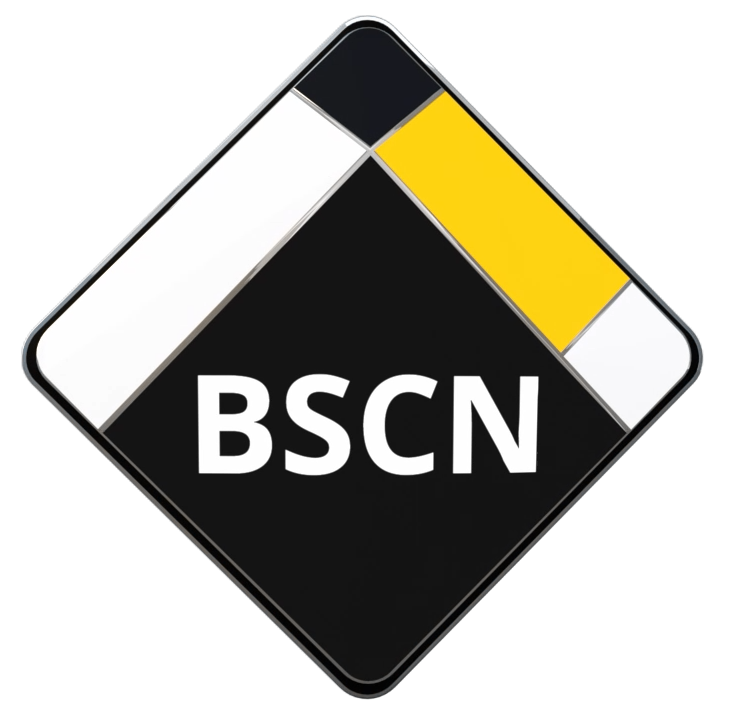 BSCN is aiming to become the leading media coverage platform around the Binance Smart Chain Ecosystem. With a strong focus towards Content Quality, Decentralized platforms, Hot topics in the market, Informative and education sources and guidance in how to be more aware around unreliable crypto projects.