Binance permanently destroyed $547 million worth of BNB in its 21st quarterly burning event, but the markets remain steady.

Crypto exchange platform Binance has concluded its 21st quarterly BNB (

$270) burn, eliminating around $547 million worth of BNB tokens from its supply. 

In an announcement, Binance said that it had destroyed a total of 2,065,152 BNB tokens, which is valued at just below $600 million at the time of writing. The exchange also mentioned that an added 4,833.25 BNB was burned through its Pioneer Burn Program, a mechanism that helps users who have lost their digital assets through honest mistakes. 

The exchange covers these losses and returns the tokens to users, depending on the specific conditions. These tokens are then deducted from the total quarterly burn by Binance.
#Binance Completes 21st Quarterly #BNB Burn!

2.06m #BNB has been burned pic.twitter.com/VHvt1E4FzB— Binance (@binance) October 13, 2022
Previously, Binance committed to burning 20% of its profits for each quarter. With the latest burn, the exchange could have profited by $2.7 billion during the third quarter of 2022. 

The 21st quarterly BNB burn is one of the larges amounts burned in BNB burn history in terms of its fiat value. Back in 2021, around $600 million in BNB was burned, marking the largest BNB burn on record.

Despite the massive amount burned, the burning efforts don't seem to have had a huge impact on t Binance Coin markets at the moment, with BNB prices moving slowly downward along with the rest of the crypto market.

Related: Binance introduces BNB Auto-Burn to replace quarterly burn protocol

On Oct. 3, the exchange also owned up to its commitment to help tTerra Luna Classic (LUNC) — formerly Terra (LUNA) — investors by burning the LUNC trading fees collected on its LUNC/BUSD and LUNC/USDT spot and margin pairs. The exchange announced that in the initial burn, around $1.8 million worth of LUNC tokens were burned.

While some parts of the community are burning tokens, some are burning artworks worth millions of dollars. On Oct. 12, British artist Damien Hirst set some of his physical artworks ablaze during a livestream to complete his nonfungible token (NFT) project called "The Currency."
Source : Cointelegraph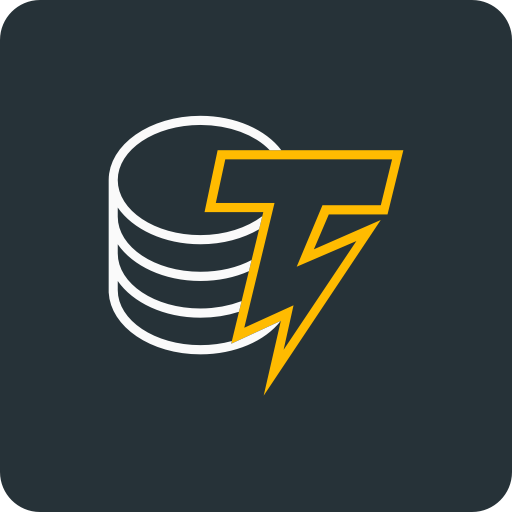 Founded in 2013, Cointelegraph is the leading independent digital media resource covering a wide range of news on blockchain technology, crypto assets, and emerging fintech trends. Each day our team delivers the most accurate and up-to-date news from both the decentralized and centralized worlds.
Our editorial content is based on our passion to deliver unbiased news, in-depth analytics, comprehensive cryptocurrency price charts, insightful opinion pieces, as well as regular reports on the social transformation that digital currencies bring.