The world's largest crypto exchange Binance is currently seeking the Virtual Asset Service Provider (VASP) and Electronic Money Issuer (EMI) licenses in the Philippines. Binance CEO "CZ" met with Philippine officials to discuss regulatory and banking support for expansion in the country.

Binance is currently leading blockchain and crypto projects in Southeast Asia to increase crypto adoption in the region. Moreover, the company is investing in other crypto and web3 companies through its investment arm Binance Labs.
Binance Plans Entry into the Philippines Market
Binance CEO "CZ," during a media briefing on June 8, said the company is seeking virtual asset service provider and electronic money issuer licenses in the Philippines. Moreover, he believes the …
Source : coingape.com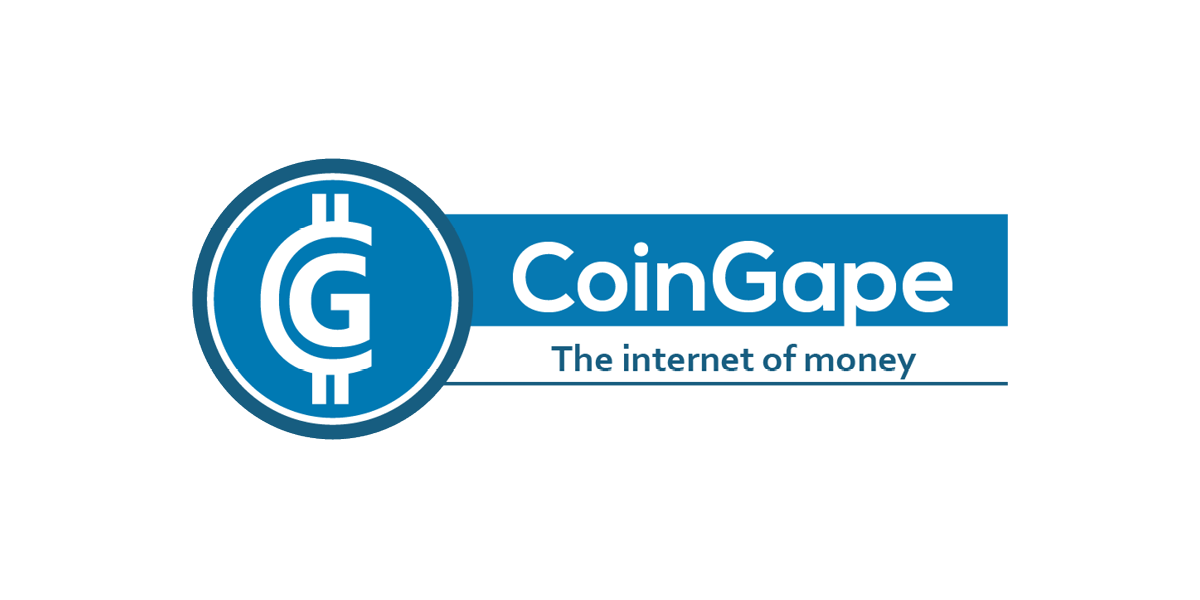 Coingape is built on the foregrounds of serving the crypto community with the most elaborate updates on the cryptocurrency and blockchain world. Featuring an exhaustive coverage of blockchain trends, cryptocurrency price analysis, exclusive crypto project reviews, interviews with industry experts and a dedicated editorial section where we cover stories that help understand the impact of cryptocurrencies in various communities.