The Impact of Regulatory Actions on Binance Coin
The latest regulatory action against Binance took place in Belgium, where the country's leading financial regulatory authority demanded an immediate halt to Binance's services for local customers. This regulatory trend, if it continues, could have a significant negative impact on Binance Coin's usage, adoption, and ultimately its prices. As a result, Binance Coin has already experienced short-term losses and entered a lower timeframe downtrend.
Binance Coin's Price Movement Analysis
Examining the 4-hour chart, Binance Coin bulls showed attempts to recover from June 12th to June 21st. On June 22nd, BNB surged past a recent high at $252.8. However, instead of rallying higher, BNB began to experience a significant drop. It appears that the brief venture above $250 was likely a move to grab liquidity before reversing.
Unfortunately, the bulls were unable to defend the short-term support at $247, and on June 24th, Binance Coin broke the short-term bullish market structure, falling below the $238.5 level. This structure break originated from the bearish order block in the $240.8-$248.8 region.
Current Price Retesting and Indicators
At the time of writing, Binance Coin prices were retesting the resistance in the $240.8-$248.8 region. Rejection from this area and another decline in price are likely. The OBV (On-Balance Volume) has been trending slowly lower over the past week, and the RSI (Relative Strength Index) has remained below the neutral 50 level.
However, Coinalyze data has shown that short-term demand for BNB has been rising since June 22nd. Additionally, the 1-hour spot CVD (Cumulative Volume Delta) metric indicates a strong uptrend, suggesting the presence of buying pressure behind the exchange token. This implies that the dip in price at the time of writing is likely temporary. To shift the short-term market structure, Binance Coin prices must climb back above $249.8.
Conclusion
Considering the recent regulatory actions and the subsequent bearish market structure, Binance Coin faces short-term challenges. The resistance level at $249.8 will play a crucial role in determining the coin's future price movement. Traders and investors should closely monitor regulatory developments and key technical indicators to gauge the potential direction of Binance Coin.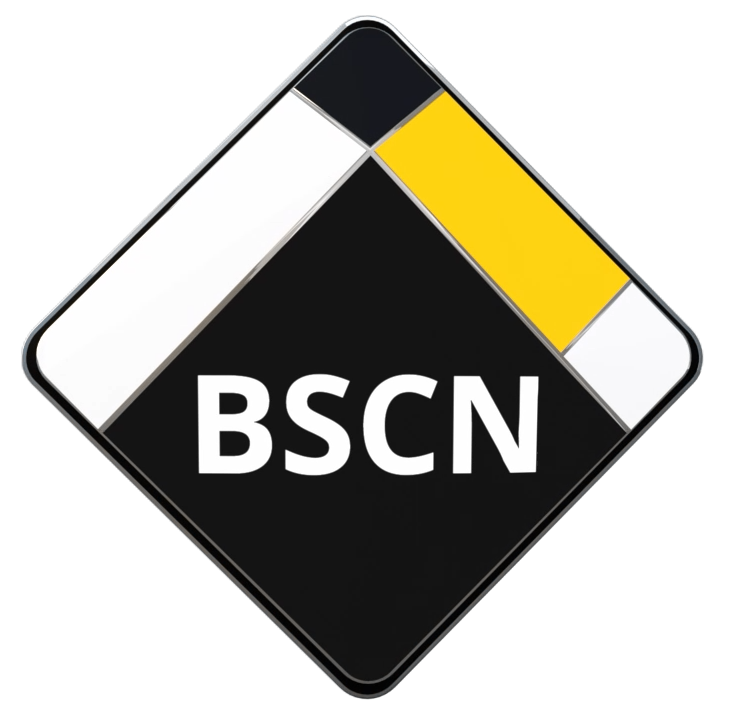 BSCN is aiming to become the leading media coverage platform around the Binance Smart Chain Ecosystem. With a strong focus towards Content Quality, Decentralized platforms, Hot topics in the market, Informative and education sources and guidance in how to be more aware around unreliable crypto projects.