Binance Coin's Bullish Structure Faces Resistance
Binance Coin (BNB) exhibits a bullish structure in the market, with its lower timeframe price charts indicating upward momentum and volume indicators showing a presence of demand. However, the cryptocurrency is currently facing intense resistance to the north.
The psychological and technical levels of significance are $250 and $252. The question for bulls is whether to wait for a breakout past these levels or anticipate another liquidity grab. The short-term sentiment could be influenced by Bitcoin's (BTC) performance on 3 July.
The Hope for a Bullish Breakout
The recent lower high on the H4 chart at $240.9 was breached on 30 June, and over the weekend, Binance Coin prices slowly climbed higher, currently trading at $246.9. However, a clear uptrend has not been firmly established yet.
A potential bullish sign is the area highlighted by the red box on the 4-hour chart, which represents a bearish order block extending up to $248.6. A move above this mark would suggest bullish intent, though it may be too early to trade the breakout. The RSI indicates bullish momentum with a value of 59.3, and the OBV shows a slow but steady uptrend over the past three days.
On 22 June, the market structure was bullish as prices climbed past $255 but faced a reversal at $257. The upcoming move higher could also be a liquidity hunt. Beyond $255, the $265 level is another important resistance. Consequently, buyers should exercise caution and carefully size their positions, acknowledging the extra risk associated with recent price action.
Concerns Over Seller Dominance
While prices have been trending higher, the spot Cumulative Volume Delta (CVD) has seen a nose dive over the past three days, in contrast to the trend on the OBV. This discrepancy raises concerns that sellers may be preparing to trap late long positions before initiating a downward move.
This finding adds to the already risky conditions mentioned earlier. The trend is not firmly bullish, and sellers still possess strength in the market. The Open Interest has not increased alongside prices, indicating a lack of conviction among speculators in the upward move.
Key Takeaways:
Binance Coin exhibits a bullish market structure, but faces significant resistance.
Bulls are hopeful for a breakout past $250 and $252 levels, but the outcome remains uncertain.
Caution is advised for buyers due to potential liquidity hunts and risky price action.
Seller dominance and declining spot CVD raise concerns for further price declines.
Open Interest shows a lack of conviction among speculators in the current upward move.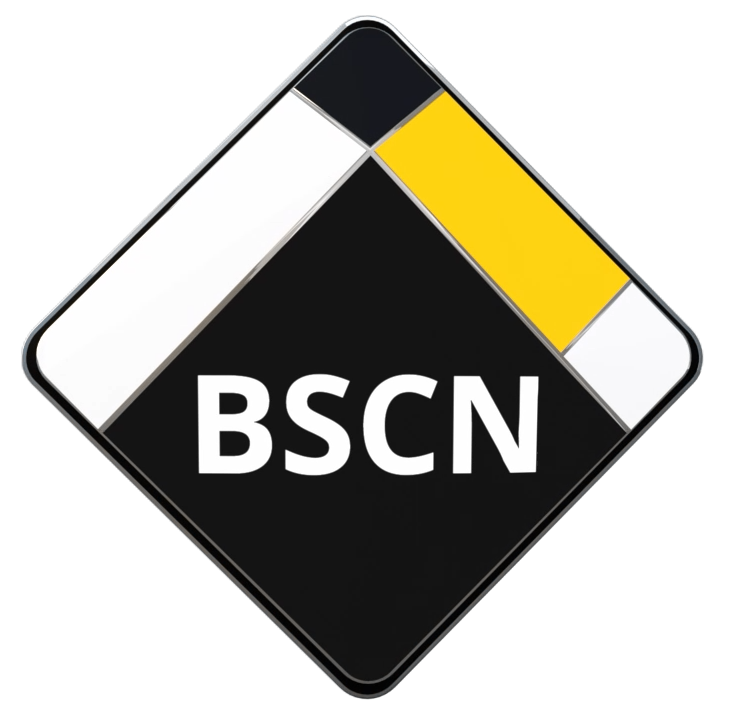 BSCN is aiming to become the leading media coverage platform around the Binance Smart Chain Ecosystem. With a strong focus towards Content Quality, Decentralized platforms, Hot topics in the market, Informative and education sources and guidance in how to be more aware around unreliable crypto projects.