Current Price and Recent Trends
Binance Coin (BNB) has encountered several challenges in recent months as it repeatedly dropped from resistance levels, forming a falling wedge pattern.
As of the latest data, BNB is trading at $214.94. Over the past 24 hours, it has experienced a modest 0.9% decrease, with a slight 0.6% gain in the past week. The price dropped below the critical $220 support level on August 31, indicating the possibility of a bearish trend.
Despite market uncertainty, BNB's price has remained relatively stable, leaving traders uncertain about its future direction.
Falling Wedge Pattern and Potential Reversal
The falling wedge pattern, often suggestive of exhaustion in a bearish trend, could potentially signal a trend reversal. If the recent drop below $220 cannot be sustained, it might create opportunities for buyers to challenge resistance levels.
If Binance Coin (BNB) successfully breaks out of the falling wedge pattern, it could initiate a bullish trend, potentially targeting prices of $234 or even higher, such as $247 or $263.
PancakeSwap's Milestone and Impact
In an interesting development, PancakeSwap (CAKE) has achieved a significant milestone in the crypto world, surpassing BNB Chain's monthly revenue in the past month.
PancakeSwap operates on BNB Chain due to its lower fees compared to Ethereum (ETH), resulting in more cost-effective token swapping for users.
According to Token Terminal data as of September 6, PancakeSwap generated $96,237 in fees, indicating a substantial increase in user activity compared to the previous day. In contrast, BNB Chain's total revenue for the past 30 days stood at $931,700 as of September 7. Remarkably, PancakeSwap's revenue during the same period exceeded expectations, reaching $970,800.
Impact on the Crypto Market
These developments within the crypto market underscore the competition among different blockchain platforms and decentralized exchanges. BNB's struggle to overcome resistance levels highlights the challenges cryptocurrencies face in rising when the market is uncertain.
As the cryptocurrency landscape continues to evolve, investors will closely monitor these trends to assess their potential impact on the overall market and the future of various blockchain systems.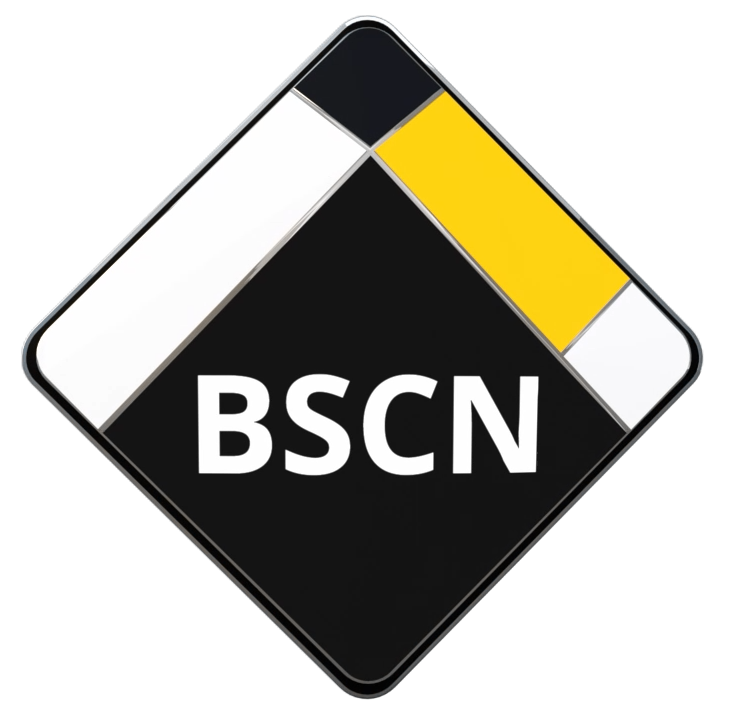 BSCN is aiming to become the leading media coverage platform around the Binance Smart Chain Ecosystem. With a strong focus towards Content Quality, Decentralized platforms, Hot topics in the market, Informative and education sources and guidance in how to be more aware around unreliable crypto projects.