Binance Coin (BNB) recently encountered a weekend characterized by market indecision, ushering the altcoin into a scenario of range-bound trading. During this period, the coin, which had dipped below the $220 mark on August 18, exhibited fluctuations within the narrow range of $213 to $220 throughout the weekend.
As of the latest update, CoinGecko reported the current BNB price at $216, indicating a 0.3% decline over the past 24 hours and a noteworthy seven-day slump of 10%.
The past year has been marked by substantial challenges for BNB, with many attributing them to the regulatory uncertainties surrounding its parent company, Binance.
In June, the situation escalated as the US Securities and Exchange Commission classified both BNB and its sibling token, Binance USD (BUSD) stablecoin, as securities in the context of its lawsuit against the cryptocurrency exchange.
Despite strong opposition from Binance and its CEO, the impact on BNB's demand has been palpable, as cautious investors shy away from assets entangled in regulatory ambiguities.
Binance Coin Market Dynamics And CEO's Stance
Binance CEO Changpeng "CZ" Zhao recently addressed growing speculation on the social media platform X (formerly Twitter), refuting claims that Binance was artificially supporting BNB's price to prevent it from falling below $212.
CZ emphasized that BNB's price is determined by market forces and challenged the notion of artificial price manipulation. He stressed that the coin's valuation is ultimately shaped by its interactions within the open market.
This declaration aimed to allay concerns that the exchange was exerting undue influence on the token's price.
On-Chain Activity And DeFi's Influence
The decline in BNB's price can also be attributed to diminished on-chain activity on the Binance Smart Chain, a prominent layer1 smart contract blockchain. Decentralized Finance (DeFi) activities have experienced a significant contraction, with the weekly exchange volume plummeting from its peak of $24.70 billion to a mere $2.34 billion, as per DeFillama data.
Furthermore, the total value of assets within the Binance Smart Chain ecosystem has dwindled by a staggering 87%, now resting at $2.84 billion, according to DeFillama's statistics.
Binance Coin: Navigating The Crossroads
As BNB navigates these uncertain waters, traders and investors remain at a crossroads, meticulously evaluating the potential for regulatory clarity, market dynamics, and the resurgence of on-chain activities to influence the coin's trajectory.
The weekend's range trading and the response from Binance's CEO underscore the intricate nature of BNB's journey, as it endeavors to regain its stability amid a landscape characterized by both challenges and opportunities.
(The content provided on this site is for informational purposes only and should not be construed as investment advice. Investing involves risk, and your capital is subject to risk when you invest).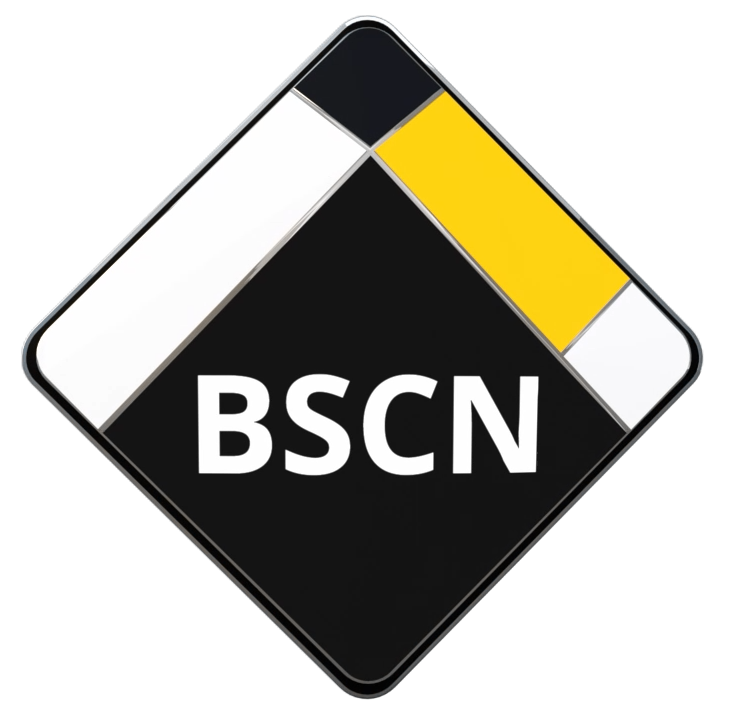 BSCN is aiming to become the leading media coverage platform around the Binance Smart Chain Ecosystem. With a strong focus towards Content Quality, Decentralized platforms, Hot topics in the market, Informative and education sources and guidance in how to be more aware around unreliable crypto projects.