Unlike many major cryptocurrencies, which witnessed more than a 75% loss in market value, the Binance coin has projected relatively fewer losses during the ongoing downtrend. By press time, the BNB price trades at $256.5, which is 62.89%, down from the all-time high of $690.93. Moreover, the coin price is currently wobbling near a high accumulation zone of $210, offering an entry opportunity to interested traders. 

The weekly technical chart indicates Binance coin has been stuck in a range-bound rally for the past eight months. This range is stretched from $340 to $220 and has limited the BNB growth for the time being.

Historically, the $210-$200 support managed to undermine two major downfalls, that of May 2021 and May-June 2022. In addition, the weekly chart showed some long lower price rejection candled at his support, indicating the buyers are aggressively defending this level.

Thus, with the new year recovery in the crypto market, the BNB price has recently rebounded from the aforementioned support zone. On January 4th, this price recovery gave a massive breakout from the local resistance of $255, offering further growth potential for holders.

If the altcoin sustains above the breached resistance, the buyers will obtain suitable support to carry forward the price recovery. The post-breakout rally may push the price 16% higher to hit the $300 psychological resistance.

Conversely, a daily candle closing below $255 will offset the bullish thesis.

Having said that, the Binance coin will need a weekly candle closing above the $340 resistance to bolster a sustained bullish recovery in 2023.
Technical Indicators
Relative Strength Index: Despite the sideways price action, the weekly-RSI slope shows apparent growth, which undermines the underlying strength of a price trend. This bullish divergence shows a higher possibility for price recovery from $210 support.
Source : coingape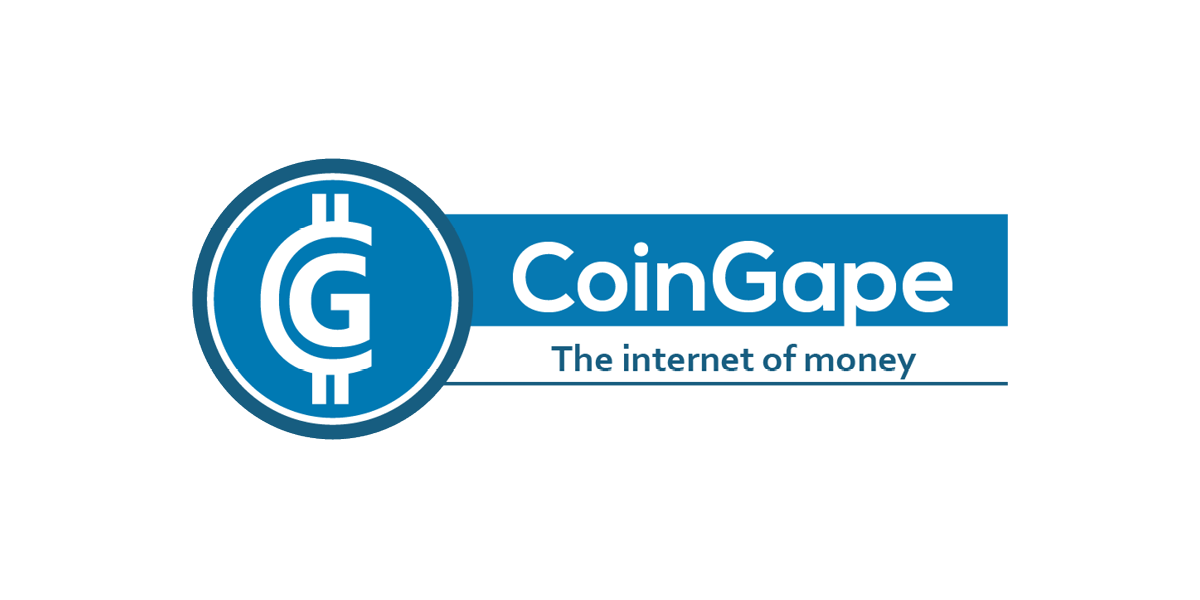 Coingape is built on the foregrounds of serving the crypto community with the most elaborate updates on the cryptocurrency and blockchain world. Featuring an exhaustive coverage of blockchain trends, cryptocurrency price analysis, exclusive crypto project reviews, interviews with industry experts and a dedicated editorial section where we cover stories that help understand the impact of cryptocurrencies in various communities.