Binance Coin's Recent Performance
Binance Coin (BNB) has encountered a significant setback, retracing from its overhead resistance for the third time in just two months. This decline has led to the formation of a falling wedge pattern, a technical indicator characterized by declining peaks and troughs confined within two converging trend lines.
Current BNB Price and Trends
According to the latest data from CoinGecko, BNB is currently trading at $214.94, showing a 0.9% decrease in the last 24 hours and a modest 0.6% gain over the past seven days. On August 31, the BNB price dipped below the critical $220 local support level, indicating the possibility of further bearish movement.
However, amidst the prevailing market uncertainty, BNB's price has remained relatively stable, leaving both buyers and sellers in a state of indecision.
Falling Wedge Pattern and Potential Reversal
The falling wedge pattern, often referred to as an ending diagonal pattern, could be seen as a potential signal of exhaustion within a prevailing bearish phase, hinting at a possible trend reversal. If the recent breach below $220 fails to sustain, it could open the door for buyers to challenge the overhead resistance.
Potential Turnaround for Binance Coin
Price analysis suggests that a successful breakout from this falling wedge pattern could signify a bullish turnaround for BNB. This breakout might propel the coin's price to target levels of $234, and if momentum continues to favor buyers, it may even reach heights of $247 or even $263.
PancakeSwap's Milestone
In a parallel development, PancakeSwap (CAKE) has achieved a significant milestone in the cryptocurrency ecosystem. According to a post by glebk.eth, PancakeSwap's monthly revenue has surpassed that of BNB Chain over the last 30 days. PancakeSwap operates on BNB Chain due to its lower transaction costs, enabling users to swap tokens with significantly reduced fees compared to Ethereum (ETH).
Token Terminal data reveals that, as of September 6, PancakeSwap generated fees totaling $96,237, indicating a substantial increase in user transactions compared to the previous day. In contrast, BNB Chain's 30-day revenue stood at $931,700 on September 7. PancakeSwap's revenue during the same period, however, exceeded expectations, reaching $970,800.
Implications for the Crypto Market
These developments in the crypto market shed light on the ongoing competition between various blockchain platforms and decentralized exchanges. BNB's struggle with overhead resistance underscores the challenges faced by cryptocurrencies in maintaining upward momentum amid market volatility.
As the cryptocurrency landscape continues to evolve, investors and enthusiasts will closely monitor these trends to assess their potential impact on the broader market and the long-term viability of different blockchain ecosystems.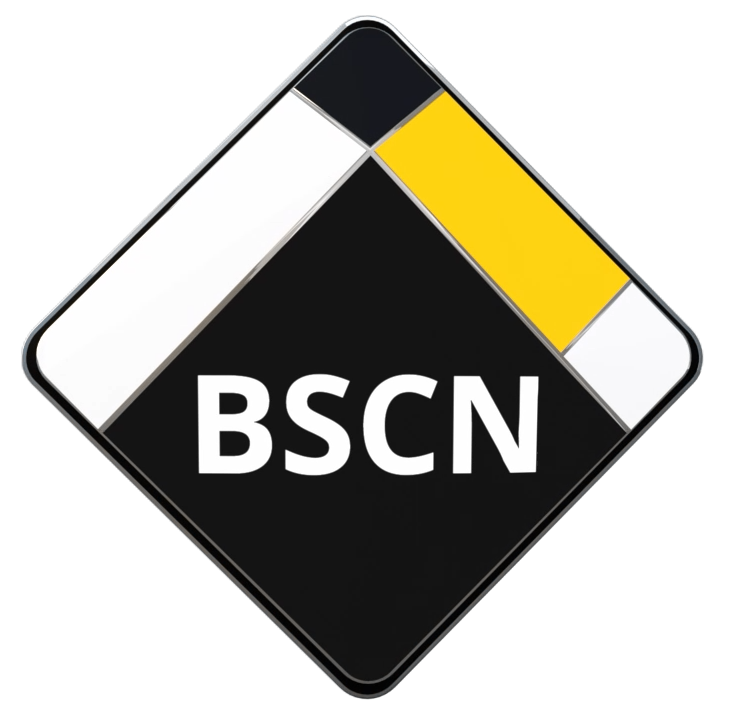 BSCN is aiming to become the leading media coverage platform around the Binance Smart Chain Ecosystem. With a strong focus towards Content Quality, Decentralized platforms, Hot topics in the market, Informative and education sources and guidance in how to be more aware around unreliable crypto projects.