Binance Coin (BNB) Slumps by 2.4% as Market Uncertainty Prevails
The crypto market has seen a general slump in the last 24 hours, which pushed the price of Binance Coin (BNB) by 2.4%, causing it to dip under a key support level. Additionally, Bitcoin (BTC) has experienced a correction and dipped under the $28k price area again, which could lead to more selling pressure for BNB. The market sentiment currently shows investor uncertainty.
BNB's Choppy Price Movement
BNB's price has been choppy over the past month, oscillating between the $318 support level and the $350 resistance level. On April 26th, BNB formed a bearish order block (cyan) on the four-hour timeframe at the $338-$345 region, which forced a dip to the $318 support level. A retest of the bearish order block on May 1st saw another dip to that support level. However, this prompted a bullish retreat with the price dipping below the $318 support level to trade at $315, as of press time.
The bearish order block located just under the $350 resistance level highlights the significance of this zone on the price charts. The price dip was also reflected in the chart indicators, with the RSI hovering just above the oversold zone while the OBV also posted a slight dip.
Short-Term Targets for Traders
Traders looking to short BNB can watch out for a four-hour candle close beneath $318. The mid-term target should be the next support level at $303, while the $285 support level could serve as a long-term target.
Long/Short Ratio and BNB Longs
Data from Coinglass suggests that the long/short ratio showed sell positions had the upper hand on the four-hour timeframe with 53.9%. This suggests that BNB's mid-term outlook still remains bearish. Furthermore, BNB longs have suffered huge losses over the past three days, with a total of $1.16M worth of longs being liquidated, representing 95% of the total liquidations.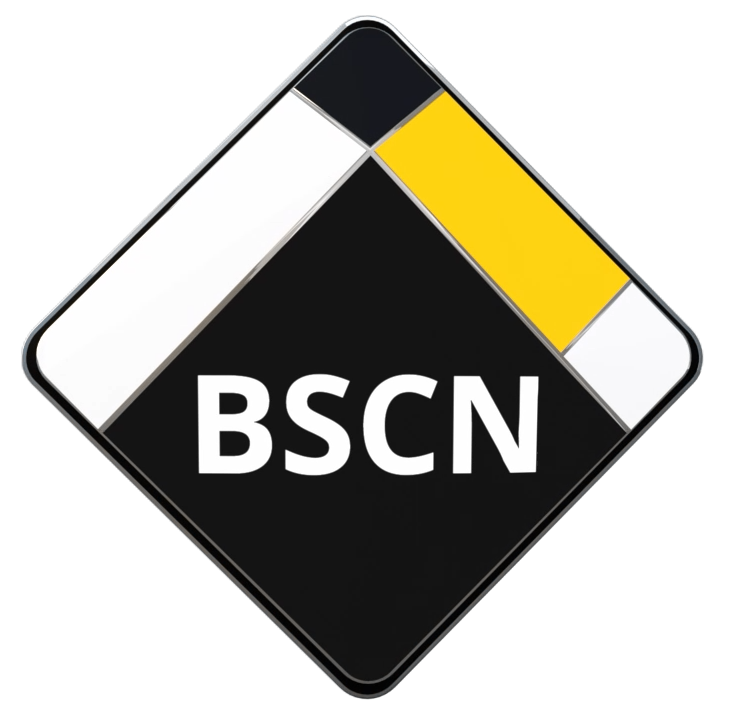 BSCN is aiming to become the leading media coverage platform around the Binance Smart Chain Ecosystem. With a strong focus towards Content Quality, Decentralized platforms, Hot topics in the market, Informative and education sources and guidance in how to be more aware around unreliable crypto projects.