The Binance Coin (BNB) Rallies Ahead of Hard Fork Upgrade
The Binance Coin (BNB) token is experiencing significant momentum as it approaches the highly anticipated BNB Beacon Chain hard fork upgrade. The recent surge in BNB's market value has caught the attention of investors and analysts, who are optimistic about its future prospects.
Barral Upgrade Hard Fork Expected For BNB Chain
The BNB Chain is scheduled to undergo the Barral upgrade through a hard fork at block height 310,182,000 on April 21. Despite a minor dip of 1.0% in the past 24 hours, BNB's price has impressively rallied by 8.4% over the last seven days, currently standing at $344.93 according to Coingecko.
The upcoming hard fork will be the second one for BNB this month, following the 'Plank' hard fork that took place on April 12. The goal of these upgrades is to enhance the security and stability of the BNB layer-1 network.
Binance Coin On-Chain Metrics Indicate Positive Momentum
On-chain metrics are providing valuable insights into the recent price movements of BNB. According to Token Terminal, BNB's P/S ratio has declined in the past weeks, suggesting that the token may be undervalued. However, the ratio has been on an uptrend since mid-March.
Furthermore, there has been a notable increase in positive investor sentiment towards BNB, particularly during the middle of last week, indicating growing trust and confidence in the token. BNB's MVRV ratio has also shown significant improvement, potentially contributing to its recent bullish price action.
BNB's Weekly Report Highlights Blockchain Developments, Metrics
In addition to the upcoming hard fork, BNB has released its weekly report, which outlines significant developments and metrics for the blockchain. According to the report, BNB has surpassed 3.5 million Weekly Active Users (WAU) and 1.16 million Daily Active Users (DAU).
Furthermore, BNB has experienced a steady increase in daily transactions since January 2023, with over 20 million transactions processed in the past week alone. The upcoming hard fork is expected to bring several security enhancements to the cross-chain bridge between BNB Beacon Chain and BNB Smart Chain, including the ability to immediately pause cross-chain channels in the event of proof forgery detection and emergency intervention by any validator.
As a result of these positive developments, BNB's one-week price volatility has risen, indicating potential for continued upward momentum in the coming days. Overall, BNB's on-chain metrics are pointing towards positive momentum and optimism among investors for its future prospects.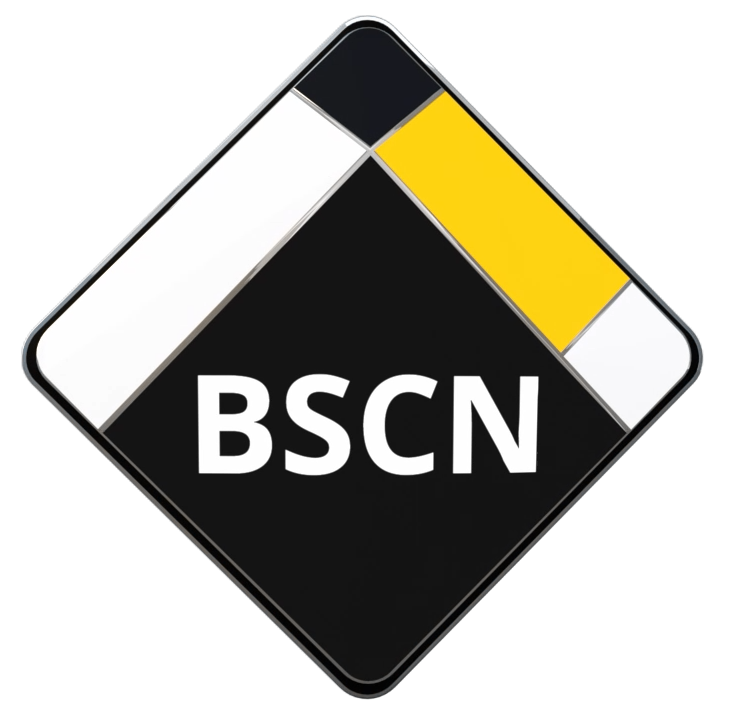 BSCN is aiming to become the leading media coverage platform around the Binance Smart Chain Ecosystem. With a strong focus towards Content Quality, Decentralized platforms, Hot topics in the market, Informative and education sources and guidance in how to be more aware around unreliable crypto projects.