OFFICIAL AUTHOR OF THIS POST IS BSCTIMES.COM
Binance Coin (BNB) has been on fire lately, and as of approximately 4 hours ago, reached a new all-time-high of $420.23. BNB has now entered the top 3 cryptocurrency projects by market-cap, and seems to show no signs of slowing down anytime soon.
BNB surging ahead, forming bullish trend
With Binance Smart Chain's rise in popularity (4 million daily transactions, over 2x the daily transactions on Ethereum), and the fact that BNB is the native token for the blockchain, BNB has experienced a real uptick in price action.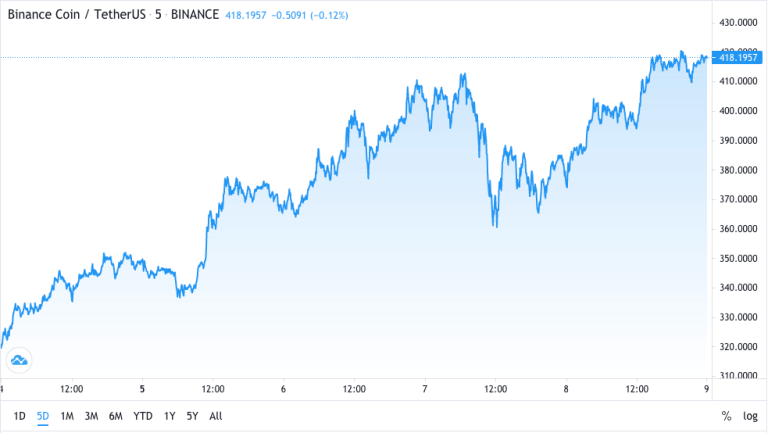 Could we soon see a $500 (BNB) token? Now that (BNB) is in price discovery, and the market in general shows no signs of slowing down, I think we'll see (BNB) hit $500, before it hits $300.
Read the full post at the website of the official publisher BSCTimes.com all rights are reserved to them.
Source: bsctimes.com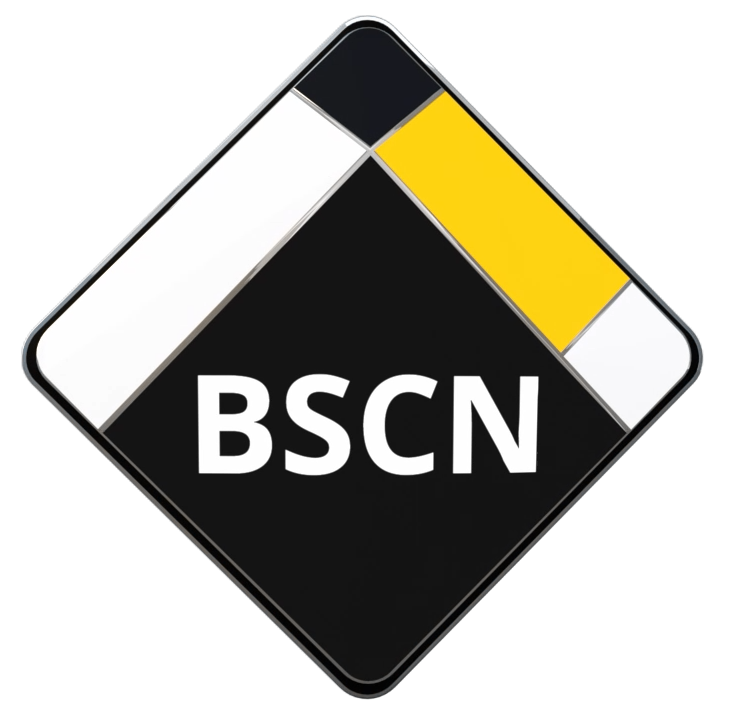 BSCN is aiming to become the leading media coverage platform around the Binance Smart Chain Ecosystem. With a strong focus towards Content Quality, Decentralized platforms, Hot topics in the market, Informative and education sources and guidance in how to be more aware around unreliable crypto projects.