The BNB Greenfield Testnet: Revolutionizing Decentralized Storage on BNB Chain
The BNB Chain ecosystem is undergoing a major transformation with the introduction of decentralized storage solutions through its BNB Greenfield testnet, which went live on April 10. BNB Greenfield aims to provide fast and cost-effective data services while offering enhanced ownership and integration for Web3 applications and services.
Empowering Users and Developers with Decentralized Storage
The recent announcement shared with Cointelegraph outlined the initial features of BNB Greenfield, which will enable users and developers to harness the power of decentralized storage. One of the key functionalities is the ability to move data permission cross-chain to the BNB Smart Chain, turning data into tradeable digital assets that can be integrated with various decentralized finance (DeFi), non-fungible tokens (NFTs), and GameFi apps on the BNB Chain. Users can create wallets and manage data on BNB Greenfield, while developers have control over data assets, including the ability to set access and conditions manually or programmatically. A relayer acts as a link between the BNB Chain and Greenfield, enabling BNB Chain decentralized applications (DApps) to seamlessly integrate with Greenfield using a software development kit. The Binance ecosystem's native token, BNB, serves as the gas and governance token for BNB Greenfield, with validators staking BNB, participating in network governance, and earning revenue from storage fees.
Collaboration between Storage Providers and Validators
In the Greenfield testnet, storage providers (SPs) collaborate with validators to facilitate the platform's storage services. SPs are responsible for storing actual data, while validators process metadata and financial ledger information through consensus algorithms. To become an SP, a user must deposit a service stake on the Greenfield blockchain, which is then voted for by validators through the governance process. This design ensures efficient user data storage, redundancy, and security, with Greenfield's proof-of-stake mechanism establishing decentralized governance of the platform.
Unleashing the Potential of the Data Economy
With over 1,400 active DApps and 200 million unique addresses across the BNB Chain, the introduction of BNB Greenfield's decentralized storage solution is expected to cater to the growing demand of the data economy. According to estimates from Fortune Business Insights, the global data storage market is projected to be valued at over $777 billion by 2030. BNB Greenfield marks a significant milestone for BNB Chain, bringing decentralized storage capabilities to its ecosystem and empowering users and developers alike. With its fast, cost-effective, and secure data services, BNB Greenfield is poised to revolutionize the way data is stored and utilized in the Web3 era.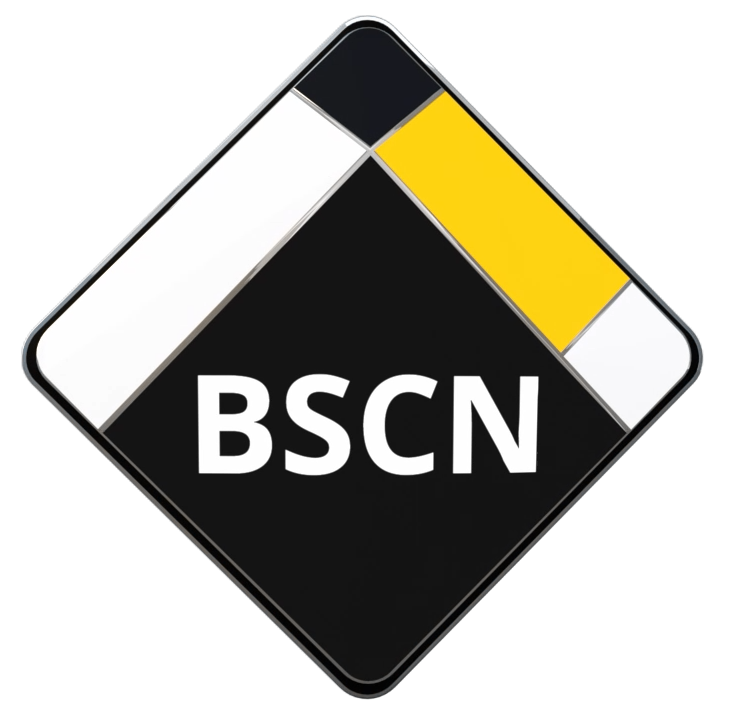 BSCN is aiming to become the leading media coverage platform around the Binance Smart Chain Ecosystem. With a strong focus towards Content Quality, Decentralized platforms, Hot topics in the market, Informative and education sources and guidance in how to be more aware around unreliable crypto projects.