Famous Analyst Crypto Capo's Warning on BNB
Famous analyst Crypto Capo, known for his predictions, has recently shared insights on BNB's current situation. After abandoning the $12,000 drop claim for Bitcoin, the analyst now focuses on the risks surrounding BNB.
Risks Ahead After BNB Price Increase
BNB is currently testing the lower boundary of its established range, indicating a crucial turning point in its short-term trajectory. Crypto Capo identifies a strong resistance level in the $250-$270 range and closely monitors potential movements.
In his short-term evaluation, the analyst presents two scenarios:
Bearish Continuity: If the $250 level remains unbroken, it may pave the way for a downward movement, potentially reaching $220. This would mark a return to the point where BNB's price began to rise.

Negative Situation for BNB: If the resistance level turns into support, the descent towards $220 would be invalidated. The analyst advises taking profits at this stage, highlighting that the average entry level for investors in BNB is still at $301.
Long-Term Perspective on BNB
Taking a broader perspective, Crypto Capo notes that BNB has remained within a significant distribution range for over 1000 days. This long consolidation phase increases speculation about a potential collapse. Investors are left to evaluate short-term scenarios, questioning whether BNB is prepared for a continuous downward trend following its prolonged distribution range.
As we await further developments, the question remains: will Crypto Capo's predictions be proven right in the coming days?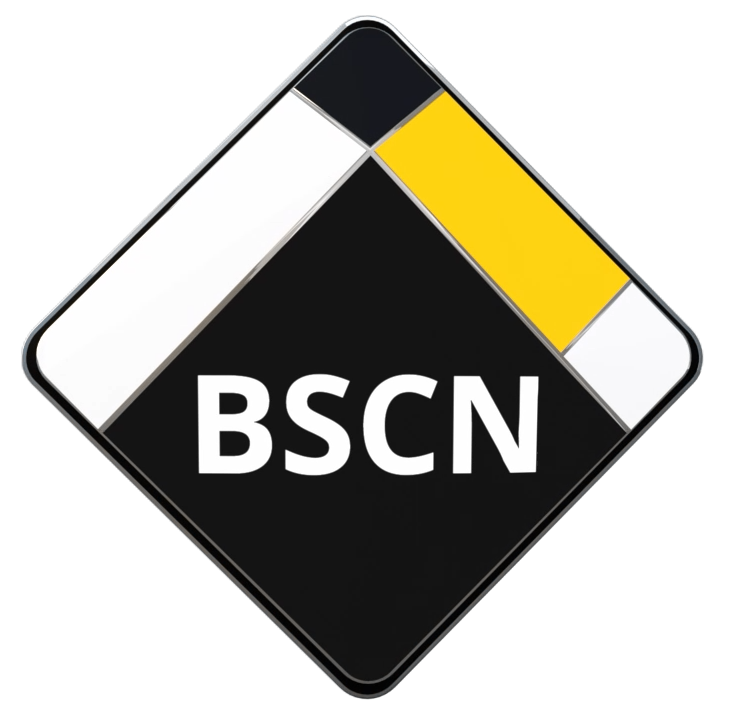 BSCN is aiming to become the leading media coverage platform around the Binance Smart Chain Ecosystem. With a strong focus towards Content Quality, Decentralized platforms, Hot topics in the market, Informative and education sources and guidance in how to be more aware around unreliable crypto projects.