Binance Charity's Response
However, CZ Binance, the CEO of Binance, took to Twitter to explain Binance Charity's approach to this controversy.
CZ addressed some of the criticisms against Binance's donation and responded to each of them. He stated, "People need food and water, not crypto. We agree with that. Binance has a history of providing essential items. These take time to organize. Crypto is fast."
Dual Approach to Disaster Relief
According to a recent blog post, Binance Charity follows a dual approach to disaster relief, providing essential items alongside direct access to funds through crypto-based donations.
However, concerns have been raised about the exclusive nature of the donation since it primarily benefits existing Binance users.
CZ addressed this concern, stating, "We can only reach our users at this speed. We are not saying we can solve all problems, but we try to help the little bit where we can. That's what donations are."
Benefits of Crypto-Based Donations
The advantages of crypto-based donations are evident in terms of speed, transparency, and accessibility. BNB Chain transactions can occur almost instantaneously, providing clarity that is hard to achieve with traditional financial transactions.
Furthermore, they can be converted into most local currencies globally, offering versatility in crisis response.
CZ also defended the focus on existing Binance users, arguing that they already understand how to operate their wallets and convert crypto into local currency. He stated, "A non-crypto person saying crypto is not cash is like a blind person saying lights are useless."
Direct Assistance to Moroccan Users
In the aftermath of the devastating earthquake in Morocco, Binance Charity chose to airdrop up to $3 million worth of BNB directly to their Moroccan users.
However, Binance Charity acknowledges that the role of traditional aid cannot be overlooked. They pledge to continue collaborating with local organizations, donating all funds raised from the public to a local charity in Morocco, in addition to their direct donation to users.
Commitment to Improvement
Despite facing criticisms, Binance Charity is committed to refining its approach based on data and feedback from experts. They recognize that complaints provide opportunities for improvement and have expressed a willingness to engage with humanitarian experts to make their initiatives more effective.
Ultimately, the charity's goal is to leverage technology to empower individuals and communities for sustainable development, and in that regard, they see immense untapped potential in blockchain.
Head of Binance Charity, Helen Hai, shared with CryptoSlate in 2022 that Binance Charity deploys "100% of funds to recipients," a figure significantly higher than most other charitable organizations worldwide.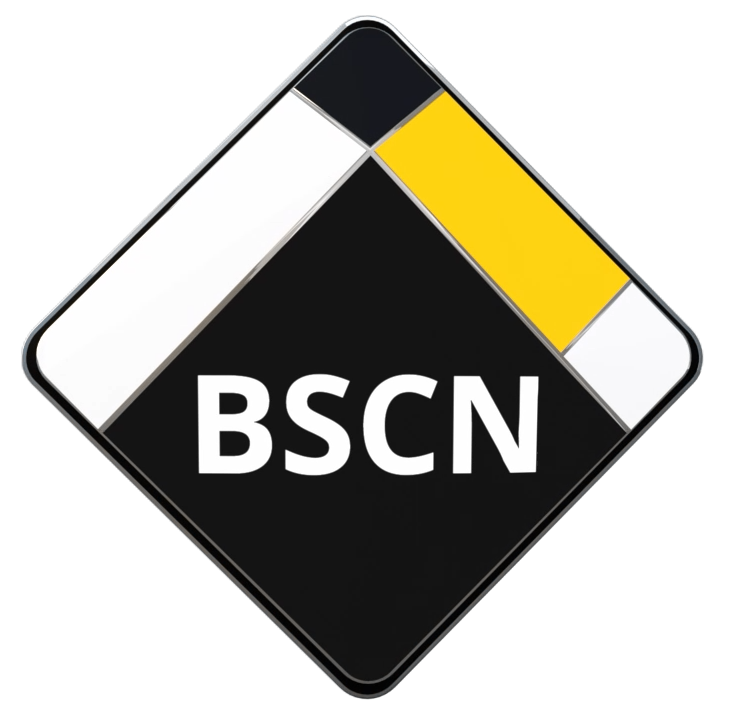 BSCN is aiming to become the leading media coverage platform around the Binance Smart Chain Ecosystem. With a strong focus towards Content Quality, Decentralized platforms, Hot topics in the market, Informative and education sources and guidance in how to be more aware around unreliable crypto projects.