The adoption of the Binance Chain has grown a lot since the release of the Binance Chain. Of course, due to its status as a world-famous trading platform Binance obtained an amazing first place position in the market. Binance has kept the lead as the biggest trading platform for many years and is now also starting to focus on the smart contract industry.
Binance Smart Chain has gone live since yesterday (September 20 of 2020). Activating the parallel blockchain to Binance Chain will enable the creation of smart contracts and the staking mechanism for BNB. Any interested individuals and/or organizations can gather BNB stakes to become a validator of the new Binance Smart Chain.
It is expected by a large group of investors and cryptocurrency traders that the Binance chain will take the lead in the market within the next few years. The founder and CEO of Binance have had their ways when it comes to launching, growing and dominating when it comes to products and services within the crypto sphere.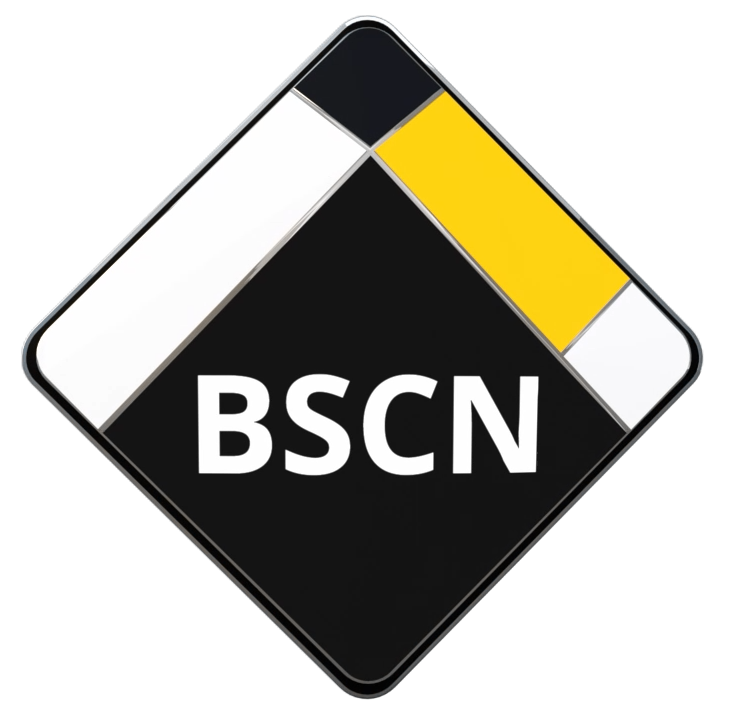 BSCN is aiming to become the leading media coverage platform around the Binance Smart Chain Ecosystem. With a strong focus towards Content Quality, Decentralized platforms, Hot topics in the market, Informative and education sources and guidance in how to be more aware around unreliable crypto projects.