The German Federal Financial Supervisory Authority (BaFin) and Binance's License Application
The German Federal Financial Supervisory Authority, commonly known as BaFin, reportedly raised concerns and advised cryptocurrency exchange Binance to withdraw its licensing application. The concerns were related to Binance's CEO, Changpeng Zhao, also known as "CZ," and the company's internal structure.
BaFin's "Fit and Proper" Test for License Application
According to a report from The Wall Street Journal on July 28, BaFin informed Binance that CZ might not have passed the "fit and proper" test as required by the regulatory guidelines. The test aims to ensure that managing directors, in this case, CZ, possess the necessary professional qualifications and a good reputation to efficiently manage a financial institution. It also emphasizes the importance of dedicating sufficient time to perform their responsibilities.
Binance's Regulatory Supervision Challenges
BaFin also pointed out issues with Binance's company structure, which hindered effective regulatory supervision. Consequently, Binance made an announcement on July 26, stating that it had withdrawn its application for licensing in Germany. The decision was partly driven by the company's focus on achieving compliance with the European Union's Markets in Crypto-Assets (MiCA) framework.
Binance's Response to The Wall Street Journal's Report
A spokesperson for Binance responded to the report by The Wall Street Journal, stating that it was inaccurate. However, the exchange did not provide specific details regarding CZ at the time of publication.
Binance's Legal Challenges in the United States
Binance is also facing legal actions in the United States, where both the Securities and Exchange Commission (SEC) and the Commodity Futures Trading Commission (CFTC) have brought lawsuits against the exchange. The allegations include violations of securities laws and trading guidelines, respectively.
Binance's Defense Against the CFTC Lawsuit
Lawyers representing Binance filed a court motion on July 27, requesting the dismissal of the CFTC lawsuit. They claimed that the commission had exceeded its authority in the matter.
Conclusion
As the situation unfolds, Binance continues to face regulatory challenges in various jurisdictions. The German regulator's concerns about CEO Changpeng Zhao and the subsequent withdrawal of its license application in Germany have added to the exchange's legal complexities.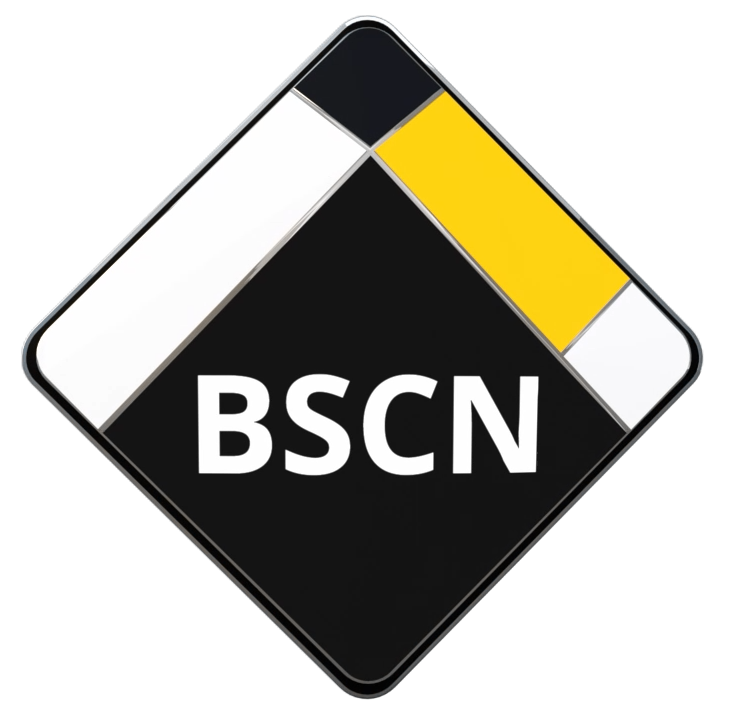 BSCN is aiming to become the leading media coverage platform around the Binance Smart Chain Ecosystem. With a strong focus towards Content Quality, Decentralized platforms, Hot topics in the market, Informative and education sources and guidance in how to be more aware around unreliable crypto projects.