The Dispute and Report
The dispute arose following a report by crypto media outlet Decrypt, which analyzed court documents related to the lawsuit.
In the report, the media claimed that Binance.US' legal team wrote in the documents that BAM Management US Holdings issued a $250 million convertible note to Zhao in December.
The article has since been updated to reflect the fact that Zhao was the one to lend out $250 million to BAM.
While Zhao acknowledged that there were inaccuracies in the report, he did not specify the other details that he believed were incorrect.
SEC Lawsuit Against Binance
Back in June, the SEC sued Binance and its CEO for their "blatant disregard of the federal securities laws," unveiling 13 charges against the platform, including operating an unregistered exchange.
The agency accused Binance of breaking the law by offering unregistered securities to the general public, including its BNB token and BUSD stablecoin.
Binance.US has refuted the SEC's allegations of misconduct in non-motion documents, asserting that there is no evidence of commingled funds, control by Binance CEO Changpeng Zhao, or diversion of customer assets.
So far in the legal battle, the SEC has repeatedly claimed that it has been struggling to obtain information from the exchange.
Consequently, the SEC filed a motion requesting Binance to make its executives more available for depositions and provide detailed information.
However, during a recent hearing on the matter, the judge expressed reluctance to grant the inspection request at the moment.
Decline in Bitcoin Trading Volume
Binance has seen a massive drop in Bitcoin trading volume amid ongoing regulatory scrutiny.
As reported, the platform's 7-day average spot trading volume for Bitcoin has plummeted by 57% since the beginning of September.
According to a separate report, Binance's market share shrunk by 25% during the period between February to June.
The dip in Bitcoin trading volume is closely tied to mounting regulatory pressures on Binance.
Aside from troubles in the US, French authorities also conducted a visit to Binance's office in France last month.
They are investigating allegations of illegal provision of digital-asset services and aggravated money laundering.
Furthermore, the exchange was ordered to cease operations in Nigeria by the country's Securities and Exchange Commission (SEC).
Binance has also faced regulatory challenges in multiple European countries, such as Belgium and Austria, as it prepares to comply with the EU's forthcoming Markets in Crypto Assets (MiCA) regulations.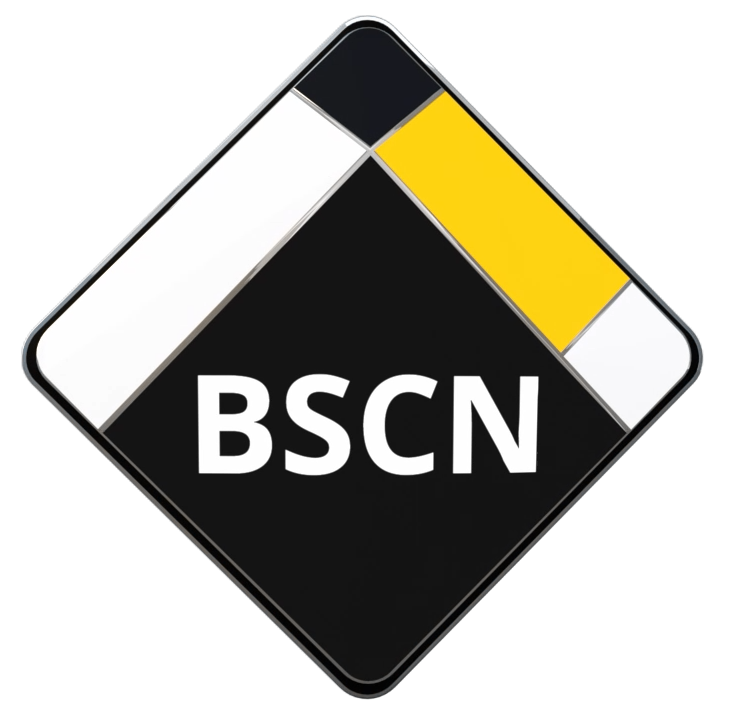 BSCN is aiming to become the leading media coverage platform around the Binance Smart Chain Ecosystem. With a strong focus towards Content Quality, Decentralized platforms, Hot topics in the market, Informative and education sources and guidance in how to be more aware around unreliable crypto projects.