Binance CEO CZ Celebrates 25th Quarterly BNB Burn
Binance CEO Changpeng "CZ" Zhao celebrated the 25th quarterly burn of 2.14 million BNB tokens worth $453 million with the crypto community. The burn took place on October 16, marking another significant milestone for the world's largest crypto exchange, Binance.
Binance Completes 25th Quarterly BNB Token Burn
According to the official announcement, Binance executed the 25th quarterly BNB token burn by utilizing the BNB Auto-Burn procedure. In this burn, 2.139 million BNB tokens were destroyed, alongside an additional 314.69 BNB burned through the Pioneer Burn Program. This action effectively removed 2 million BNB tokens from the circulating supply, bringing the current circulating supply to 151,705,885 BNB. Binance's objective is to further reduce the circulating supply to 100,000,000 BNB through its ongoing BNB Auto-Burn initiative.
Since its inception, Binance has burned a total of 50.29 million BNB tokens. The exchange employs an Auto-Burn protocol, which calculates the quantity of BNB to be burned based on the BNB price and the number of blocks generated on the BNB Smart Chain (BSC) during the quarter. The estimated value of the next burn, according to the BNB burn portal, is 2,180,464 BNB. However, current data suggests that the number of BNB tokens might increase in the 26th quarterly BNB token burn.
BNB Price Surges by 3%
Following the quarterly burn, BNB price experienced a significant surge of 3% within 24 hours. Currently, BNB is trading at $213, with a 24-hour low of $206.66 and a high of $213.92. Additionally, the trading volume has increased by 82% over the past 24 hours, indicating a rising interest among traders.
This price increase was further amplified by the positive momentum in the broader market. Binance CEO emphasized that continuous burns by Binance have rendered BNB deflationary, underlining the cryptocurrency's robust performance in the market.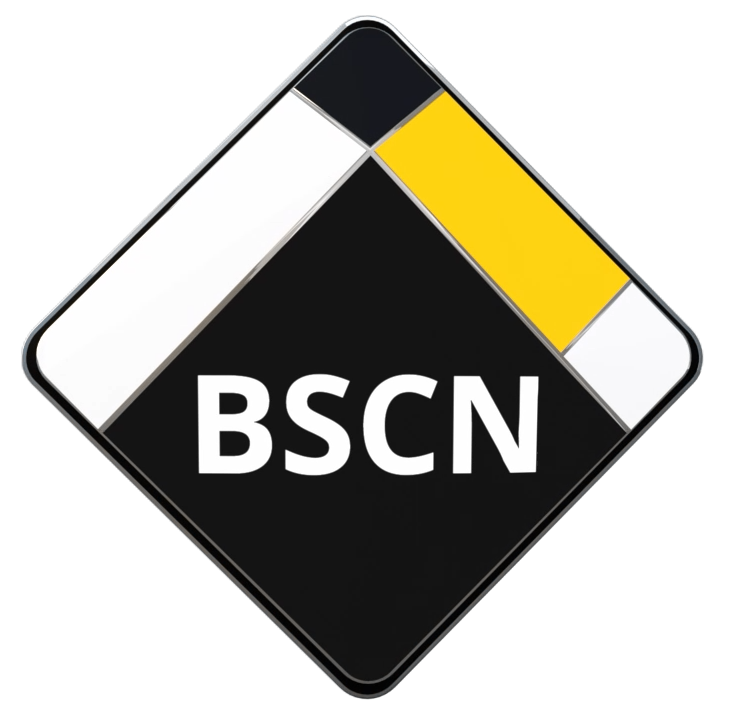 BSCN is aiming to become the leading media coverage platform around the Binance Smart Chain Ecosystem. With a strong focus towards Content Quality, Decentralized platforms, Hot topics in the market, Informative and education sources and guidance in how to be more aware around unreliable crypto projects.