Binance Chief Executive CZ's Legal Challenge
Binance's chief executive, CZ, has taken legal action to seek the dismissal of the lawsuit brought against the firm by the US Securities and Exchange Commission (SEC).
Challenging the SEC's Authority
On September 21, the company submitted a 60-page petition asserting that the SEC had overstepped its authority when it filed the lawsuit.
The SEC had originally sued Binance in June, alleging a range of misconduct, including mishandling customer funds, misleading investors and regulators, and violating securities rules.
Binance and CZ accused the SEC of attempting to impose penalties retroactively, before providing any public guidance on cryptocurrencies, as reported by Bloomberg.
Binance's Legal Response
In the court filing, Binance's lawyers argued, "In attempting to claim regulatory power over the crypto industry, the SEC distorts the text of the securities laws."
The SEC also seeks to "enlarge its jurisdiction globally to include transactions on foreign cryptocurrency platforms," as stated in the filing.
A separate filing was made to dismiss the lawsuit against Binance.US, legally known as BAM Trading Services. This move significantly impacted the US division of the world's largest crypto exchange, possibly aligning with SEC Chair Gary Gensler's original intentions.
A Minor Victory for Binance
On September 19, the SEC failed to convince a federal judge to immediately grant access to Binance.US's software. The magistrate judge declined, suggesting that the SEC should present more targeted requests and engage with additional witnesses instead.
Attorney Jeremy Hogan noted the irony in Binance's legal battles this year. The company has been sued by both the Commodity Futures Trading Commission (CFTC) and the SEC. One agency claims Binance's stablecoin BUSD is a commodity, while the other classifies it as a security. Hogan commented humorously on the potential for further lawsuits, stating, "Now, if FinCen files suit and alleges BUSD is a currency, Binance will have achieved the Holy Trifecta!"
BNB's Performance
The native token of Binance, BNB, remains volatile, having dropped 1.5% on the day and trading at $211 at the time of writing. Since the SEC lawsuit in June, BNB has depreciated by 31% and is now down nearly 70% from its all-time high of $686 in May 2021.
Remarkably, BNB has still outperformed many DeFi tokens, which have experienced declines of over 90% during this bear market.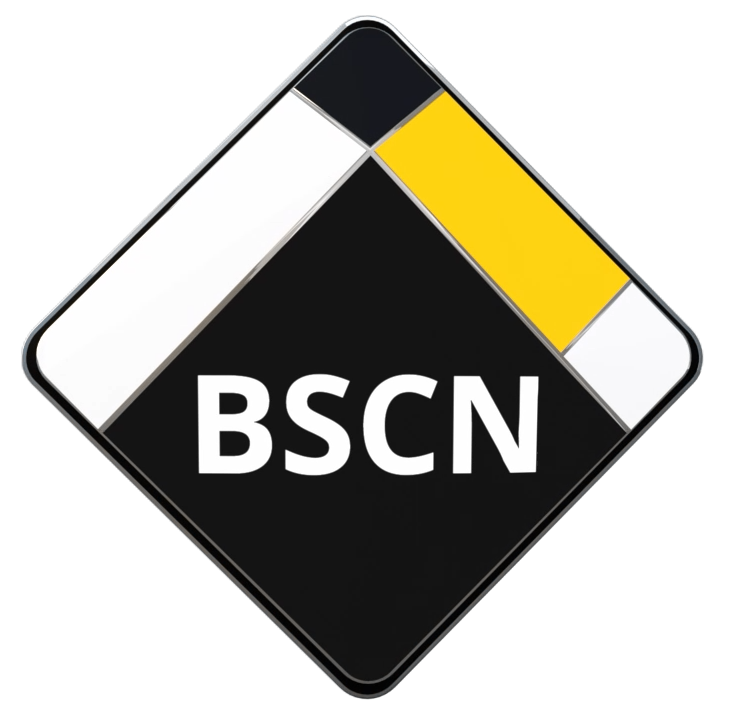 BSCN is aiming to become the leading media coverage platform around the Binance Smart Chain Ecosystem. With a strong focus towards Content Quality, Decentralized platforms, Hot topics in the market, Informative and education sources and guidance in how to be more aware around unreliable crypto projects.