Changpeng Zhao: A Cryptocurrency Journey
In a surprising turn of events highlighting the unpredictable nature of the cryptocurrency market, Changpeng Zhao, the CEO of Binance, has experienced a significant decline in his net worth. Starting from an astonishing peak of nearly $97 billion in January 2022, Zhao's fortune has plummeted to $17.3 billion, marking a staggering decrease of over 80%. This article delves into the factors behind this substantial downturn and its implications in the crypto world.
Zhao and Binance's Rise
Changpeng Zhao's ascent in the cryptocurrency realm was meteoric. Under his leadership, Binance emerged as a dominant force in the crypto exchange industry. His innovative approach and strategic foresight played a pivotal role in Binance's remarkable growth.
Market Volatility
The drastic reduction in Zhao's net worth serves as a stark reminder of the inherent volatility in the cryptocurrency market. Various market dynamics, including regulatory changes and shifts in market sentiment, have contributed to the fluctuating fortunes of crypto leaders like Zhao.
Investment Lessons
Zhao's financial journey offers valuable lessons for investors and enthusiasts in the cryptocurrency space. It emphasizes the significance of risk management, the need for diversification, and the reality of market unpredictability. Navigating the often turbulent waters of crypto investing requires adaptability and strategic decision-making.
Zhao and Binance's Future
Despite the significant downturn, Changpeng Zhao remains a key figure in the cryptocurrency industry. His resilience in the face of financial challenges and his ongoing influence are noteworthy. This section discusses potential future directions for both Zhao and Binance in the evolving crypto landscape.
BNB Market Update
As of the latest update, Binance Coin (BNB) is trading at $225.1. In the past 24 hours, the price has experienced a 1.03% increase, with a high of $231.6 and a low of $219.9. The trading volume for BNB in the last 24 hours stands at 972,132.85, with the corresponding USDT volume also being noteworthy.
Conclusion: Reflecting on Crypto Market Dynamics
In conclusion, Changpeng Zhao's experience is a powerful illustration of the highs and lows inherent in the cryptocurrency market. His journey from a peak net worth of nearly $97 billion to the current $17.3 billion serves as a vivid reminder of the sector's volatility. This highlights the need for adaptability and strategic foresight in navigating the rapidly changing industry.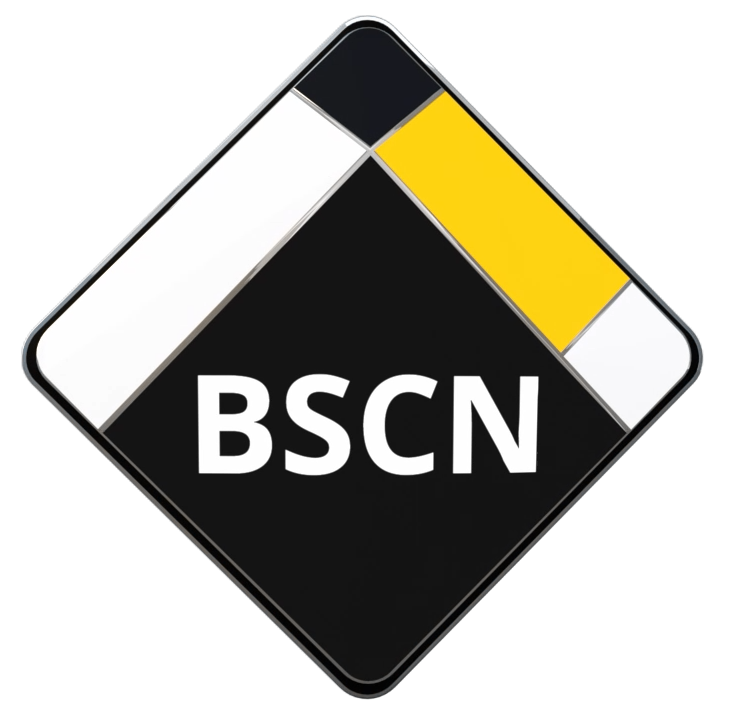 BSCN is aiming to become the leading media coverage platform around the Binance Smart Chain Ecosystem. With a strong focus towards Content Quality, Decentralized platforms, Hot topics in the market, Informative and education sources and guidance in how to be more aware around unreliable crypto projects.