Binance CEO Addresses Concerns
Binance CEO Changpeng Zhao (CZ) has taken a firm stance to dispel concerns surrounding the platform. Despite recent challenges, he emphasizes the following key points:
Denies Liquidity Problems
Emphasizes Safeguarding Customer Funds
Assures Secure Asset Reserves
CZ assures the cryptocurrency community that all assets are securely reserved and that deposits and withdrawals continue without issues. He maintains a 100% reserve and actively addresses negative news and rumors, demonstrating his confidence in Binance's financial stability.
Employee Retention Strength
Despite the departure of more than ten high-ranking executives, CZ asserts that Binance remains strong in terms of employee retention. He attributes these changes to Binance's dynamic growth and dismisses claims linking executive departures to the US Department of Justice (DOJ) investigation as FUD (fear, uncertainty, doubt).
Recent Achievements
Binance has achieved significant milestones in the cryptocurrency industry:
Introduction of New Fiat Channels
Exploration of Emerging Markets
Recruitment of Fresh Talent
These accomplishments underscore Binance's commitment to innovation and expansion, even in the face of challenges. CZ's reassurances offer hope to Binance users and the broader crypto community, reinforcing Binance's position as a prominent player in the ever-evolving crypto landscape.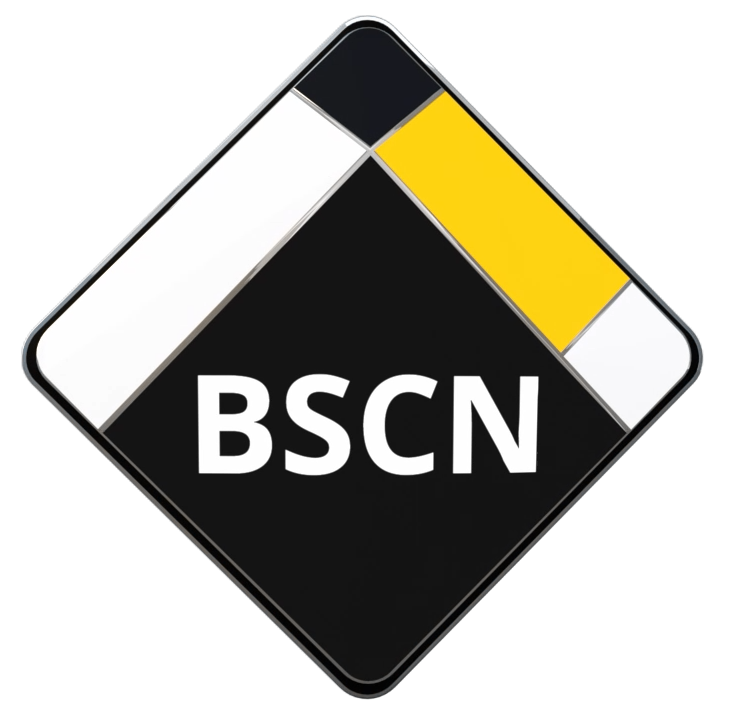 BSCN is aiming to become the leading media coverage platform around the Binance Smart Chain Ecosystem. With a strong focus towards Content Quality, Decentralized platforms, Hot topics in the market, Informative and education sources and guidance in how to be more aware around unreliable crypto projects.