Binance completed its 22nd burn round, removing 2.064 million BNB tokens from circulation. The massive token burn amounts to $620 million, according to the price at the time of the burn. Through these programmed burning transactions, Binance aims to reduce BNB's circulating supply to 100 million via its Auto Burn System. 
The 22nd Token Burn Round By Binance
Out of the total BNB burned, 7,181.03 BNB are taken out of circulation through their Pioneer Burn Program. Some users are lauding the move on Twitter and comparing BNB to BTC's price action. 

On 17th January at 13:19 hours, over 2 million BNB tokens were burned, and the company shared the data on this event on its website. After the burn is complete, the existing circulating supply of the BNB coin is 157,904,427. Following the deflationary mechanics, the BNB token burn can help inflate the price and improve the token's market value. To date, BNB has successfully burned over 44 million tokens. 
What's the Auto Burn System?
The BNB Auto Burn is a quarterly protocol used to burn a determined amount of BNB while offering greater transparency and predictability to the BNB community. When the circulating supply reaches 100 million BNB tokens, the Auto Burn system will stop. The mechanism replaces BNB's earlier quarterly accelerated burn mechanism, which lasted till the 17th Burn round.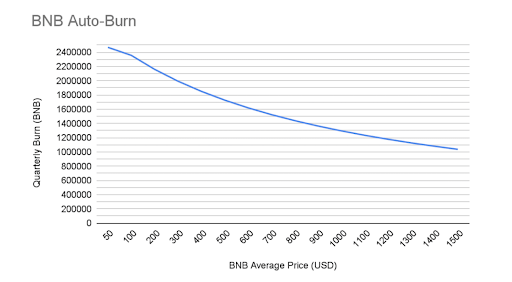 Determining how many coins will be taken off circulation depends on on-chain automatic calculations. The system takes BNB's price at the time of burn into account before burning. If the price is low, the burn amount will be higher to maintain the supply-demand dynamics. 

Through its official announcement, Binance shares that "both objective and verifiable, independent of revenues generated on the Binance CEX through the use of BNB."
Will The BNB Price Soar After The Burn?
Working to the principle, when an asset's supply reduces, its price tends to increase. At the time of burning the tokens, there are fewer number tokens available in the market. Following the last burn transactions, BNB's price increased, which is expected to happen this time. 
However, another interesting trend is emerging in the form of a decrease in trading volume by 2%. This can mean traders lose interest in Binance Coin (BNB) and do not want to buy or trade in BNB. 
Source : bitcoinist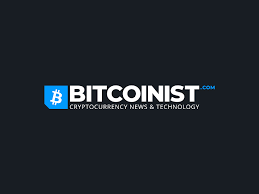 Bitcoin news portal providing breaking news, guides, price analysis about decentralized digital money & blockchain technology.